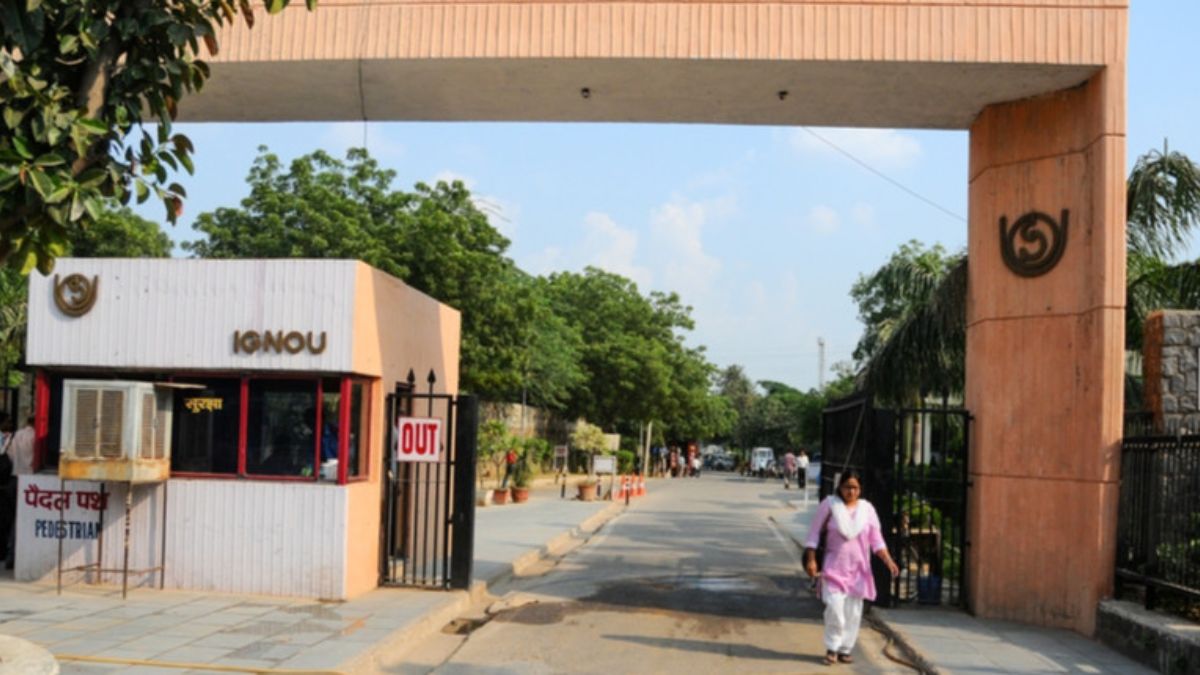 Career Awareness Session: As per the recent updates, the Indira Gandhi National Open University (IGNOU) and YuWaah (Generation Unlimited India) at UNICEF have united together and signed a 3-year partnership agreement to provide career awareness and career guidance to IGNOU students. However, the first Career Awareness session was conducted on January 17, 2023.
As per media reports, these sessions were conducted every Tuesday with around 4,000 views from the students. In these sessions, students were introduced to new and growing job search platforms, which can help in enhancing their employability, the reports said.
Check the Tweet Below:
February 11, 2023
Career Awareness Session Conducted for Students
In these three sessions, IGNOU students were introduced to various job searching platforms such as Apna, LinkedIn, and JobHai and tips related to how to enhance their network were also given to the students with the aim to find the right opportunity.
As per some media reports, students were encouraged to explore the new opportunities on these emerging job-searching platforms to enhance their scope of securing a job in their respective fields of choice.
What is YuWaah?
YuWaah is a Public-Private Youth Partnership platform which is committed to enabling access to economic opportunities for youth and helping them by giving proper career guidance in becoming them job ready.
IGNOU January 2023 Re-Registration
As per the latest updates, the Indira Gandhi National Open University (IGNOU) has extended the last date to register for the January Re-registrations in online mode. Candidates can now apply till February 20, 2023, by filling out the registration form from the official website.
Also Read: CBSE Board Exams 2023 for Classes 10, 12 To Begin From Feb 15, Check Important Guidelines Here