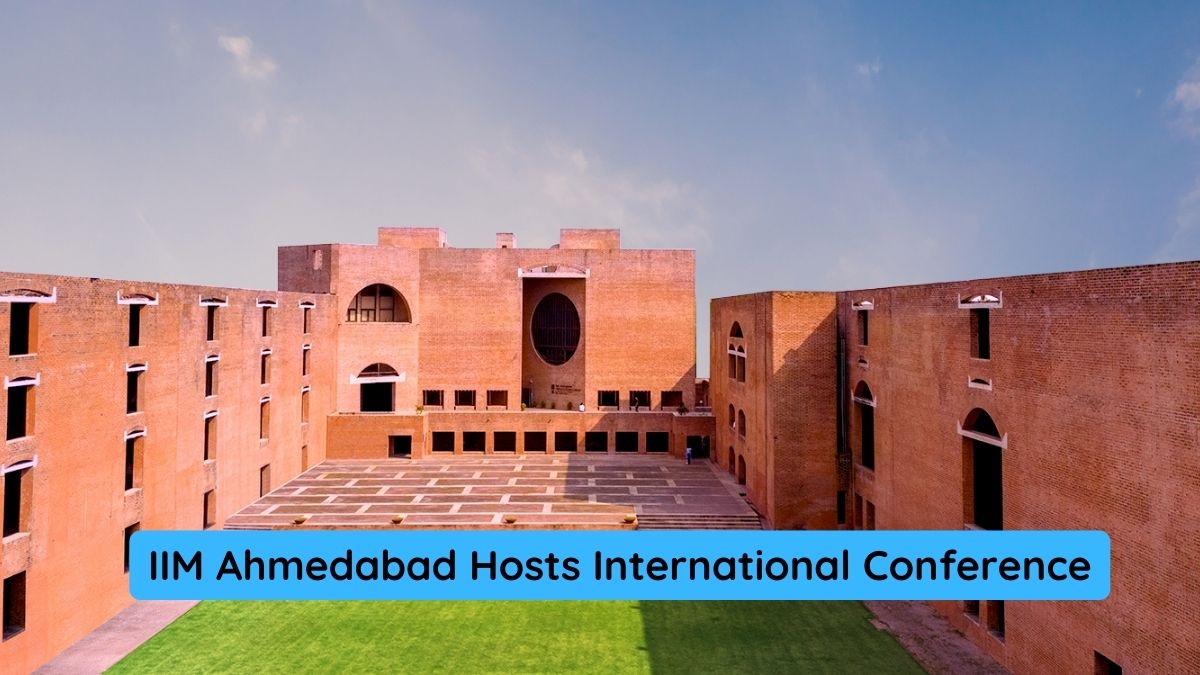 IIM Ahmedabad International Conference: As per the latest updates, the Indian Institute of Management, Ahmedabad (IIM Ahmedabad)'s Misra Centre for Financial Market and Economy (MCFME) is organizing the 'International Research Conference on FinTech: Innovation, Inclusion, and Regulation' on March 10 and 11, 2023.
The conference's major objective is to bring together leading academics, practitioners, and regulators to discuss important problems that the fintech sector has been dealing with recently. The way Indians transact and borrow has evolved as a result of recent advancements like the adoption of payment systems like UPI and technology-driven approaches to lending decisions, which pose difficulties for conventional banks.
What Events are Scheduled for 2-Day Conference?
In the two-day conference, three-panel discussions and a total of 17 research paper presentations on topics like financial inclusion, consumer protection, and security and stability are included. Today, industry experts had a discussion on "balancing fintech innovation and regulation," where they covered the current fintech legislation and its impact on innovation and entrepreneurial activity in the financial sector.
The second day will feature the academic keynote addresses and paper presentations on several fintech business topics, including "Digitalization and Finance: Opportunities and Challenges." Two panels on "fintech experiences in India and the world" and "fintech and financial inclusion" followed.
Significance of International Research Conference on FinTech
During the Conference, IIMA, Misra Centre for Financial Markets and Economy, chairperson, Sanket Mohapatra, said, "The IIMA Misra Centre, in collaboration with CAFRAL, is pleased to host this unique conference which brings together the RBI, FinTech companies, banks, legal professionals, and researchers."
"The conference provides a common platform to brainstorm on how to leverage the benefits of fast-evolving financial technologies, how regulations can encourage innovations while protecting the interests of consumers, the role of FinTech startups and established firms in expanding access to financial services to previously underserved populations, the interplay of the UPI retail payments system and the e-Rupee, among many other exciting topics," he added.
Also Read: IIT Madras Launches Second Cohort of Online Emobility Certificate Programme, Check Details Here