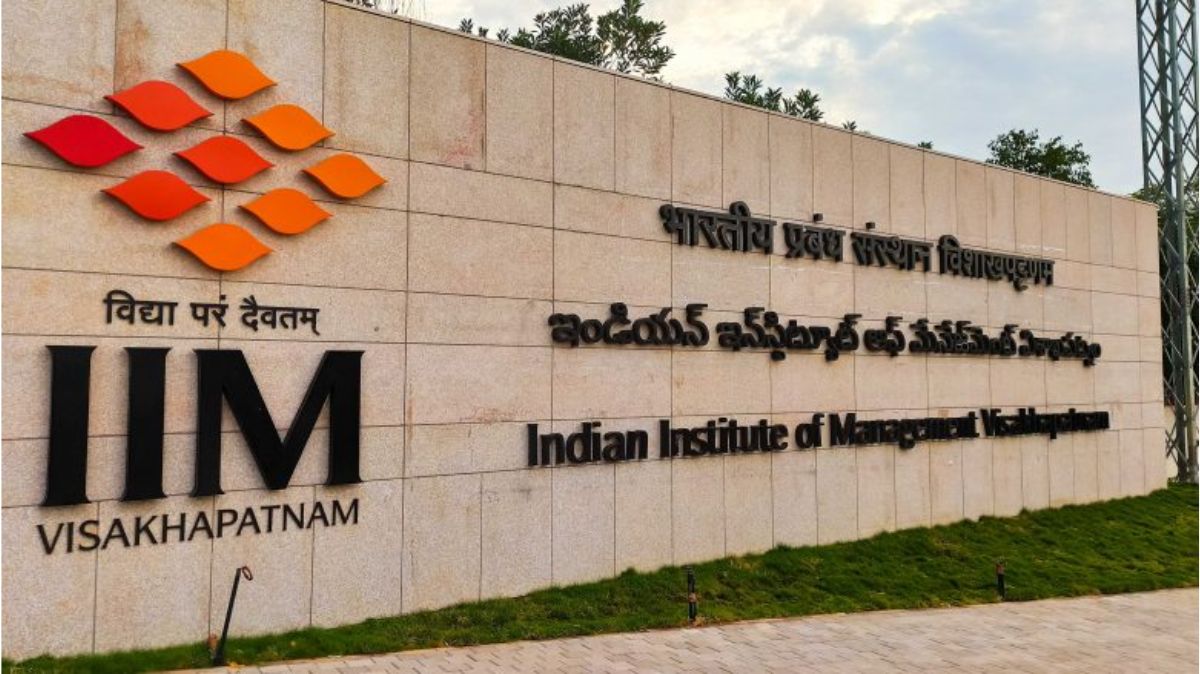 Indian Institute of Management (IIM) Visakhapatnam has collaborated with the TimesPro platform for the launch of a new course. As per the official information, the Executive Certificate Programme in Advanced Strategic Management has been introduced by the prestigious institutions.
The varsity mentions that the duration of this course is of 12 months. Moreover, it aims to help working professionals as well as students in analysing various environmental factors.
Also, the programme will provide learners with a platform where they will be able to build their skills effectively in the area of Executive Education. Candidates who will enrol in this course, their capabilities will be advanced in order to drive higher sales as well as improve productivity and profitability.
This will especially boost efficiency, increase employee engagement, and implement transformational processes within the functioning of organizations. Moreover, the programme will start on March 4, 2023, and will end next year in March 2024.
Executive Certificate Programme Details
The Executive Certificate Programme in Advanced Strategic Management will be organized through TimesPro's Interactive Learning (IL) platform and lectures will be delivered in Direct-to-Device (D2D) mode.
In addition to this, the course structure will be including a three-day campus-immersive session for all aspirants. The main goal of the programme is to facilitate learners in various advancing subjects such as Business Strategies, Strategy Process, Resilience, Corporate Strategies, Functional Analysis, International Business, Leadership and Strategy, Corporate Governance and Entrepreneurship, Innovation, Digital Disruption and Innovation.
Sunil Sood, Chief Business Officer, Executive Education, TimesPro, stated that this institution is delighted to associate with the Indian Institute of Management Visakhapatnam with the aim to offer an Advanced Strategic Management course. It will not only equip working professionals with strategic decision-making abilities but will also provide help to analyse and execute organisational objectives while building vital leadership competencies.
Prof. Amit Baran Chakrabarti, Programme Director and Assistant Professor at IIM Visakhapatnam further announced that the Executive Certificate Programme in Advanced Strategic Management will help enrolled professionals to integrate innovative practices and strategies towards organisational growth, ensure sustainability and boost profits within the corporations. Learners will highly benefit from this course as it will be hosted on the TimesPro's best-in-class technology platform and students will be able to gain vital insights and expertise from several faculty and industry experts.
Also Read: JNVST Class 6 Admission 2023: NVS Extended Application Deadline Till Feb 15