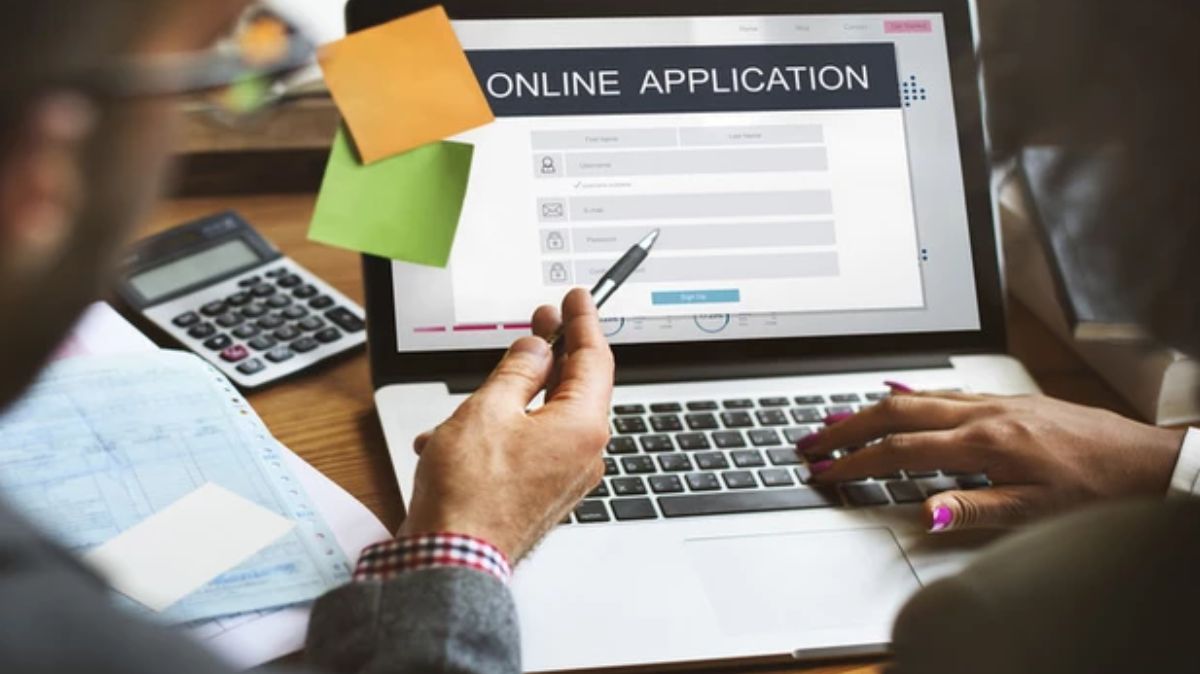 IIT Gandhinagar 2023: The Indian Institute of Technology Gandhinagar (IITGN) is inviting online applications for various postgraduate programmes in Cognitive Science and Society and Culture for the academic year 2023 starting in July month. Aspirants holding bachelor's degrees in any discipline are eligible to apply for these courses offered by IIT Gandhinagar.
As per the latest notification, the last date to complete the registration process will be January 25, 2023. The application forms can be filled out for the PG programmes by visiting the official webpage.
IIT Gandhinagar 2023 Application Form - Click Here
PG Course Details
The interdisciplinary courses such as Master of Science (MSc) in Cognitive Science and Master of Arts (MA) in Society and Culture programmes are built to equip students for various roles in various interdisciplinary fields.
Highlighting the unique qualities of these two courses, Professor Jaison A Manjaly, Head, Discipline of Humanities and Social Sciences at IIT Gandhinagar, reported that there is an extensive potential for interdisciplinary knowledge and skills in contemporary times. Also, this can lead the youth to innovative ways of thinking and finding a solution to a problem.
IITGN has professionally designed all of its courses in such a way that they are flexible and interdisciplinary in nature to enrich and expand a student's overall learning experience.
In addition to this, Professor Jaison A Manjaly said that the MA in Society and Culture helps students to develop broader perspectives on social and cultural factors. Moreover, these programmes are comprehensive and the intersections between disciplines for a more subtle view of their context.
On the other hand, the MSc in Cognitive Science programme is selectively created to offer a deeper understanding of mind, brain and cognition that can help the students to decode the complex structures of the human brain and behaviour.
Career Prospects of PG Courses at IITGN
Talking about the career opportunities and research options there are a plethora of fields to step into such as educators, user experience (UX) designers, linguistic analysts, data analysts, product developers or designers, AI engineers, opportunities in cognitive rehabilitation, robotics, teaching or research in human-computer interface, international PhD opportunities, establishing a start-up, working with non-profit, journalism, advertising, media, writing and many other opportunities that students can avail in these courses.
IITGN Scholarships
IIT Gandhinagar provides liberal financial assistance and 'On-Campus Employment Opportunities' programmes to its students. The institute also encourages the MSc Cognitive Science and MA Society and Culture students so that they can present their research work at national and international conferences and also provides a travel scholarship amount of up to Rs 60,000.
Both the PG programmes provide students with manifold research experiences like conducting various experiments in the frontier areas of cognitive science like perception, curiosity, motor learning, decision making, robotics, cognitive rehabilitation, consumer behaviour and music cognition, among others, in the state-of-the-art cognitive science lab, conducting field-work, conducting ethnographic research, visiting historical and archaeological sites in Gujarat, travelling across the country through the IIT Gandhinagar Explorer Fellowships, taking advantage of the national and international academic and industrial internship opportunities and much more.
Also Read: Foreign Universities will Require UGC Permit To Set Up Campuses in India