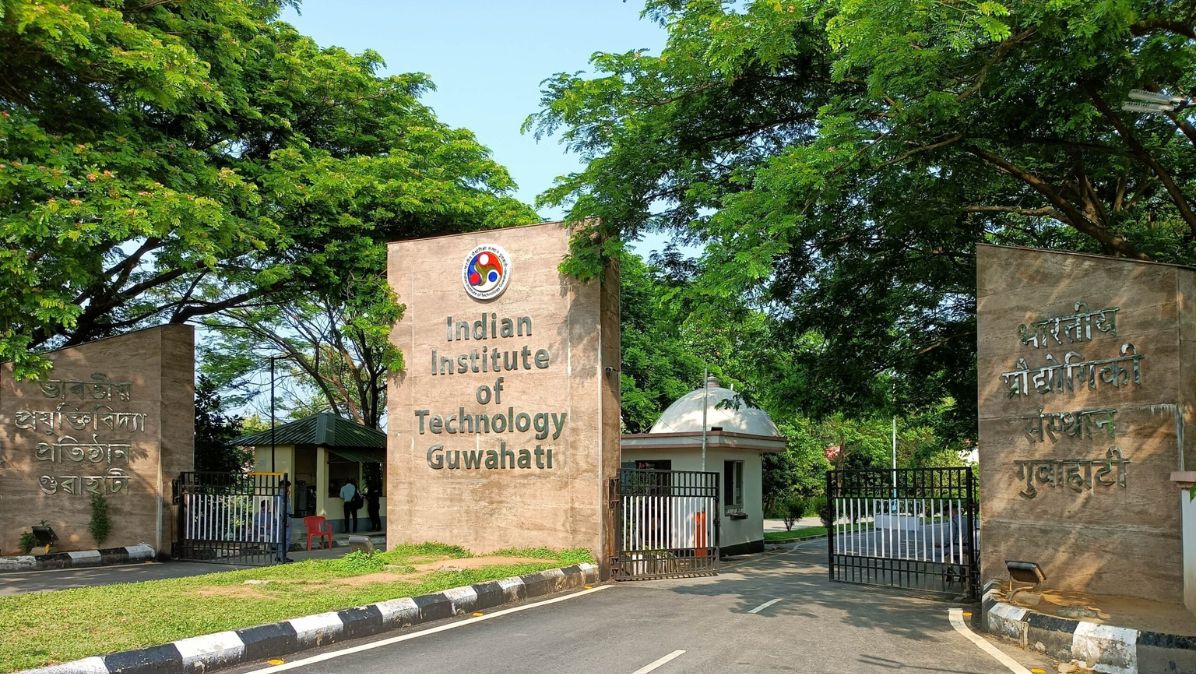 IIT Guwahati: The Indian Institute of Technology (IIT) of Guwahati will conduct the first-ever Youth20 Group Meet today, February 6, 2023. This Y20 Summit will commence today and will be held till February 8, 2023. In addition to this, Youth20 is one of the eight official engagement groups under the G20 Summit 2023.
As per the latest notification posted by the G20 umbrella groups, the Youth20 Summit was initiated from 2010 onwards. This event provides a platform for youth to express their vision as well as ideas on G20 priorities. During the summit, a series of recommendations or suggestions are also widely discussed. These ideas are then submitted to the G20 Leaders.
#Y20 Inception Meet starts tomorrow in Guwahati!

Follow @IndiaY20 for updates!

Details at: https://t.co/1oqPypVdF7#G20India pic.twitter.com/DmzUXUdIES

— G20 India (@g20org) February 5, 2023
Themes of Y20 Summit 2023
IIT Guwahati releases a notice stating that the Y20 Summit would have a total of five priority areas and themes. These are the following areas of focus that will be put forward by the delegates at the upcoming event.
Shared Future: Youth in Democracy

Future of Work: Industry 4.0, Innovation along with 21st Century skills

Peacebuilding and Reconciliation: Ushering in an era of No War

Governance and Health, Wellbeing & Sports: Agenda for Youth

Climate Change and Disaster Risk Reduction towards Making Sustainability a way of living
G20 Group Meet 2023 Objectives
Under the Youth20 Summit event, young people from all across the G20 member countries will attend this global meeting in order to have discussions. The youth will also draw solutions for several problems faced in the contemporary world concerning social development all over the globe.
Officiating Director of IIT Guwahati, Professor Parameswar K. Iyer proclaimed that the future of the whole world is entirely in the hands of the younger generations. The Y20 Meet is scheduled to be hosted today by IIT Guwahati. This will provide the youth with a unique opportunity where they will be able to share their input on the global platform. The meeting will primarily focus on global youth leadership towards a futuristic, prosperous, inclusive, along with developed society.
As per the media reports, the presidency for the G20 Summit 2023 is currently with India till November 30, 2023. In a recent meeting, the G20 Education Working Group recently interacted in Chennai at IIT Madras to highlight the emerging role of technology in the Education sector and how to make it more comprehensive and inclusive.
Also Read: AIBE XVII 2023: Answer Key Release at allindiabarexamination.com, Know How to Download Here