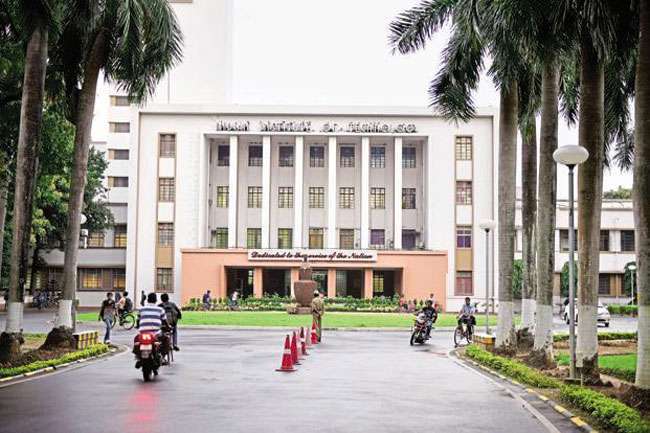 As part of the COVID-19 relief work, the Indian Institute of Technology Kharagpur has contributed a sum of Rs. 1 Crore to the PM CARES Fund. The IIT Kharagpur staff members have also donated their one day salary towards the COVID-19 PM CARES Fund.
The institution in its efforts to compensate for the lockdown period has already brought forward the summer vacation by more than a month and has also issued a revised academic calendar. They have also produced a large number of licenses for online platforms so that the teaching and learning activity continues in the online mode during the lockdown. IIT Kharagpur has also been approached by some of the alumni from the USA to set up a temporary fund for the needy people around the campus for the next six months.
Apart from the Indian Institut of Technology, Kharagpur, institutions like Aligarh Muslim University, Jawaharlal Nehru University, Indira Gandhi National Open University and school boards like CBSE have contributed to the PM CARES fund.
The Prime Minister's Citizen Assistance and Relief in Emergency Situations Fund also known as PM CARES Fund was set up by the Prime Minister on March 28, 2020, to deal with any kind of emergency pr distress situation including diseases like COVID-19 Pandemic which has thrown the livelihood of thousands of daily wage earners on the sidelines, especially with the national lockdown being imposed.
Education institutions and school boards have shut down classes and postponed examinations due to the spread of COVID-19 in the country. Schools were closed way before the 21-day lockdown was imposed in March 2020. The revised schedules for the different postponed examinations will be released by the boards shortly after the 21-day lockdown is lifted.
Also Read: IIT Placement Drive 2020: Special placement drive to be conducted for students whose job offers got cancelled due to COVID-19