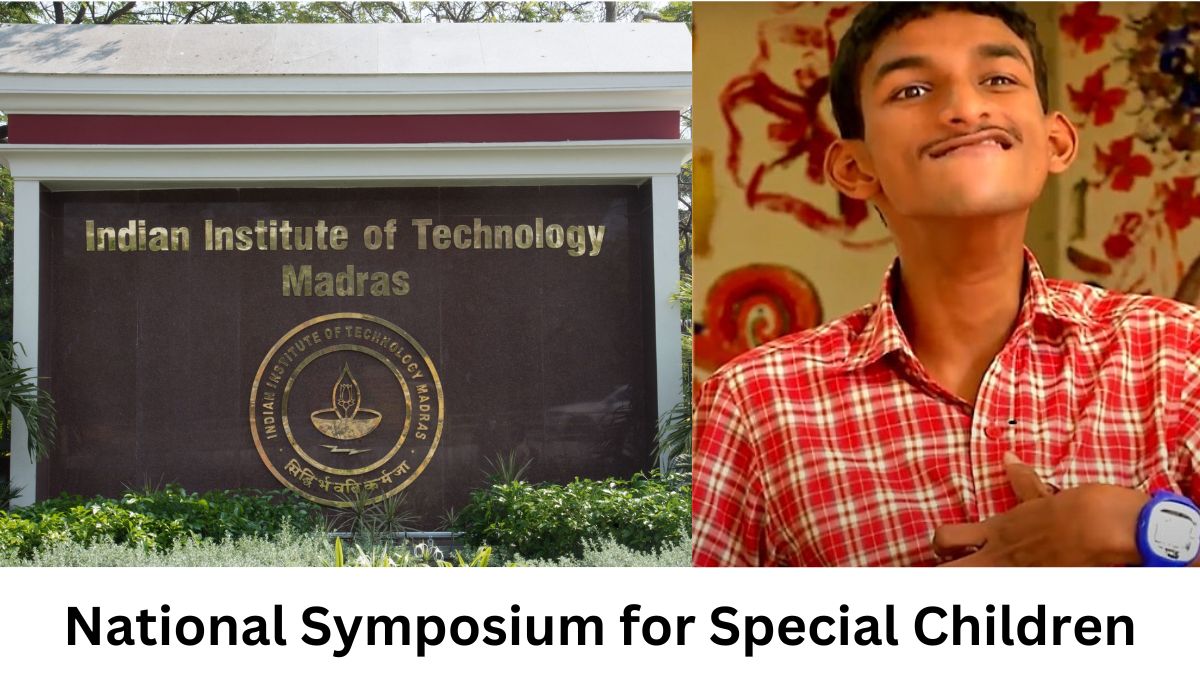 IIT Madras: The Indian Institute of Technology Madras (IITM) has scheduled a National conference for children with learning disabilities. The Madras Dyslexia Association (MDA) will be conducting the event at the IIT Madras campus on January 21 and January 22, 2023.
As per the official announcement, the symposium plans to highlight a multi-pronged approach to intervention for special children. This approach will enable children with dyslexia to internalize, practice and adopt coping mechanisms. The press release further stated that the current interventions are inefficient and need to be appropriate and administered regularly with a system of feedback to make changes as per the requirements.
Speakers at IITM National Symposium
In the upcoming event, experts with relevant practical experience in the fields related to the theme have been invited to address the symposium and also create an understanding of the influencing factors, challenges and solutions. Singapore Dyslexia Association, Director, SpLD assessment services, English language and literacy division and staff professional development division, Geetha Santha Ram will be delivering the keynote address at the programme.
There will be eminent speakers who will include doctors, occupational therapists and experts in the respective fields of play, parenting and emotional wellness. The symposium is open to anyone who is interested in providing support to children with dyslexia disorder.
National Symposium Registrations
Several school principals, teachers, special educators and parents have been applying for the symposium in order to gain a deep-level understanding of the importance of the new multi-pronged approach. The stakeholders plan to integrate the learnings with teaching-learning practices implemented at their respective schools.
This multi-pronged intervention is not at all limited to remedial teaching but plays a significant role in providing the child with comprehensive support. The MDA was founded and formed by the IIT Madras alumni from the 1970 batch, D Chandrashekar.
Highlighting the necessary aspects of National Symposium 2023, Madras Dyslexia Association, President, D. Chandrashekar, informed that as the MDA celebrates 30 years of service towards children with dyslexia and their stakeholders, the institution is glad to bring the experts to share the best practices to facilitate optimal intervention.
Also, children with dyslexia disability are equipped with many strengths and are capable of achieving success in many different areas. The organization is working together to enable them to develop into productive individuals.
Also Read: Jharkhand Govt. to Launch Vocational Training in 325 Block-Level Model Schools
REGISTER FOR RESULTS UPDATES