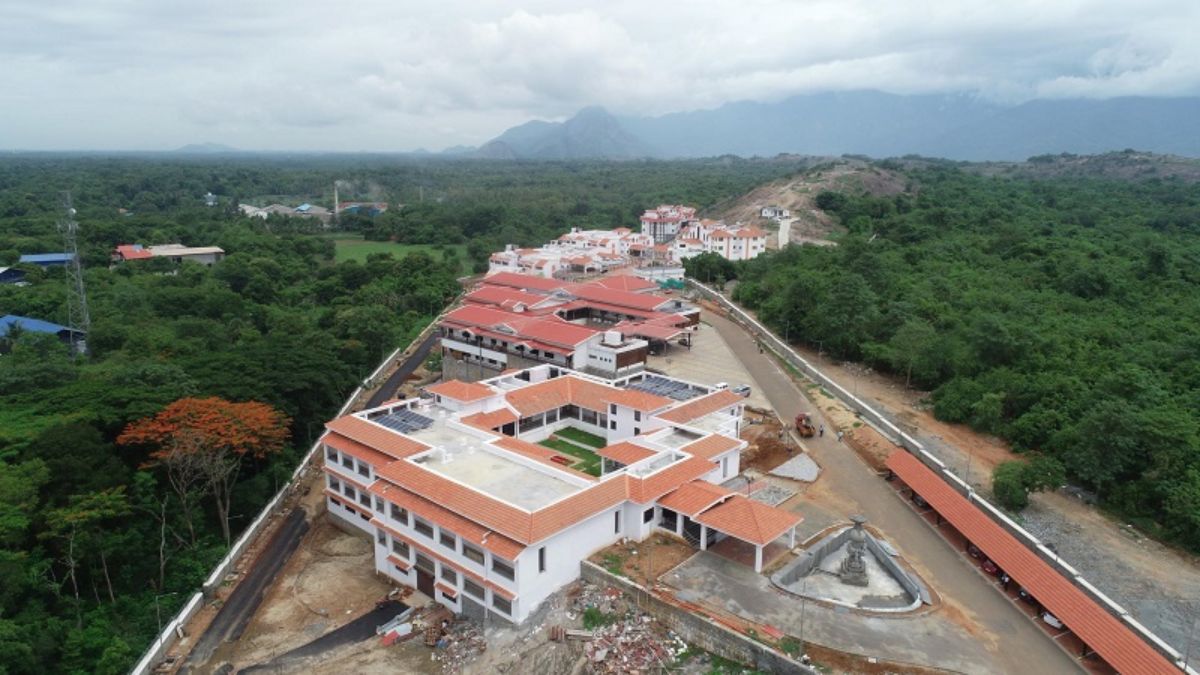 IIT Palakkad: The Indian Institute of Technology (IIT) Palakkad Technology I-Hub Foundation (IPTIF) will give Rs 2 crore through its 'Samarth Maha Utsav' national contest. As per the recent updates, this initiative has been taken in order to motivate innovators, start-ups, and entrepreneurs in the renewable energy and safety sector by providing funds to the teams that have an operational prototype, and a business plan for large-scale development.
Samarth Maha Utsav Applications - Direct Link
Aim of Samarth Maha Utsav
The Samarth Maha Utsav aims to drive innovation into renewable and safety sectors, however, it also aims to help in addressing the major problems faced by these industries, and in improving the lives of communities and individuals across the globe. As per the recent updates, the innovations submitted by these innovators, and start-ups will be evaluated on the criteria of creativeness, social impact, scalability, the potential of the innovation, and commercial viability.
The contest is open to all the innovators, entrepreneurs, and start-ups of India, along with a working prototype in the energy and safety sector. Whereas, the last date to apply for the Samarth Maha Utsav National contest is January 31, 2023.
IIT Palakkad CEO's Key Highlights on Samarth Maha Utsav
Speaking on the occasion, the Chief Executive Officer of IIT Palakkad Technology IHub Foundation (IPTIF) Mr. Harilal Bhaskar said that the global energy and safety sectors are facing major challenges such as an increase in efficiency and reliability of the energy systems, reducing greenhouse gas emissions and improving safety standards in critical public infrastructure such as rails, roads, dams.
He further added that to address these challenges and drive innovation in the energy and safety sectors, it is required to identify and show support for the development of new technologies.
He also said that IPTIF also aims to address these challenges by attracting the best innovators, and start-ups by providing them with support and funding to help them bring their ideas to fruition.
Also Read: IIM CAP 2023 Schedule Released at cap2023.iimu.ac.in, Apply till Jan 19
REGISTER FOR RESULTS UPDATES