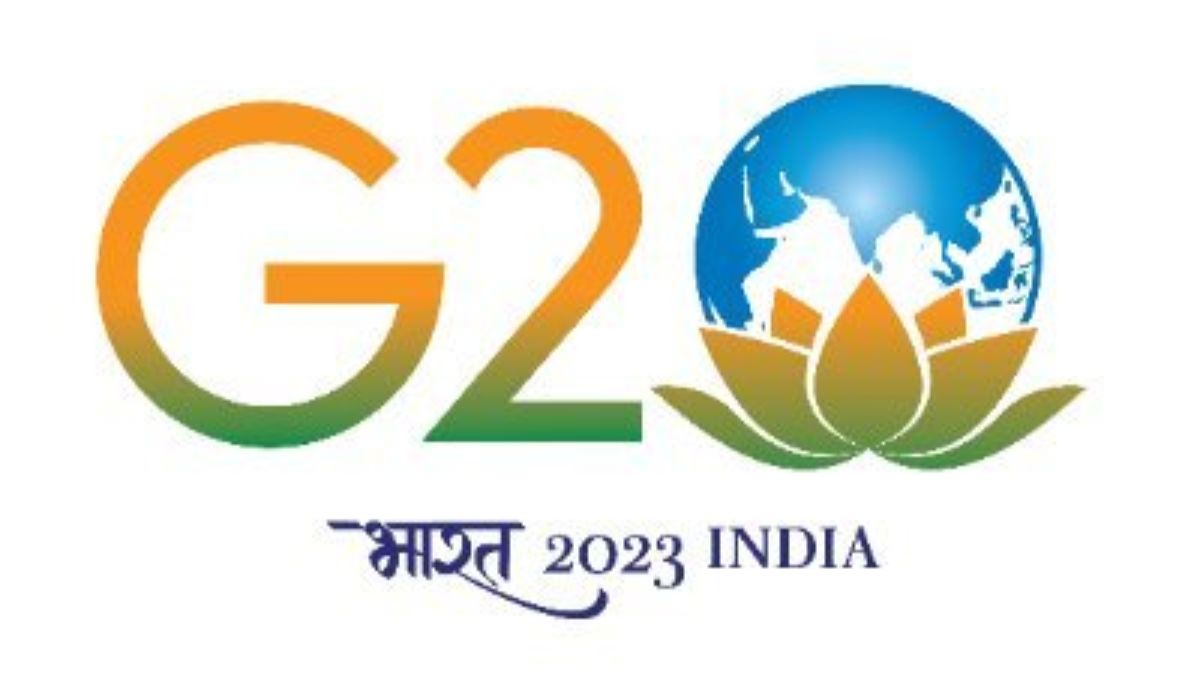 G20 Education Meet: The Ministry of Education on Tuesday said that India is set to show the strength of its education sector, infrastructure, human resources and innovation under the new National Education Policy (NEP) 2020 at the first G20 Education Working Group meeting. However, the meeting is scheduled to be held in February in Chennai.
As per the recent updates, the G20 education working group will conduct a seminar ahead of the meeting at the research part of IIT Chennai on January 31, 2023. The topic for the seminar will be tech-enabled learning more inclusive, qualitative and collaborative at every level. According to the ministry's official, the seminar will showcase India's achievements in the field of education and NEP 2020 elements that include SWAYAM, NIPUN Bharat, DIKSHA, research and innovations. However, the seminar will be attended by all the representatives of G20 nations.
#G20India: Strengthening global alliance for transforming the education landscape.

A gamut of activities planned by the #G20 Education Working Group (EdWG) during India's presidency in 2023. Stay tuned!@g20org pic.twitter.com/AzwVheUshA

— Ministry of Education (@EduMinOfIndia) January 21, 2023
According to the media reports, the seminar planned by the G20 education working group is different from those conducted by any other country in the past. The official said that this is the first time that inputs have been looked at from all the G20 nations for the seminar.

However, around 16 countries have already shared their common issues and best practices. They are expected to put up a document at the end of the seminar and that document would give a roadmap for the meeting to find futuristic solutions to the challenges experienced by the G20 nations.

However, this will give a chance to present the National Education Policy (NEP) 2020 and showcase the country's strength and ancient knowledge systems, the ministry official said.

The Education Working Group will organise three seminars throughout the year, the second seminar is scheduled to be held in Amritsar on the topic of research collaboration in the month of March, whereas the third seminar will be conducted on building capacities and promoting lifelong learning in the context of future of work in Bhubhaneshwar, and the last seminar will be conducted on ensuring foundational literacy and numeracy in Pune.
📢 #G20India Media accreditation now open for:

🔷1st International Financial Architecture Working Group, Chandigarh
🔷1st Education Working Group, Chennai
🔷1st Employment Working Group, Jodhpur
🔷1st Sustainable Finance Working Group, Guwahati

Apply ➡️https://t.co/GqURe4zJhQ pic.twitter.com/nlYFZ0CzvG

— G20 India (@g20org) January 20, 2023
Also Read: Jallosh Shikshanacha 2023: PCMC Educational Carnival to Promote Innovative Thinking Among Students
REGISTER FOR RESULTS UPDATES