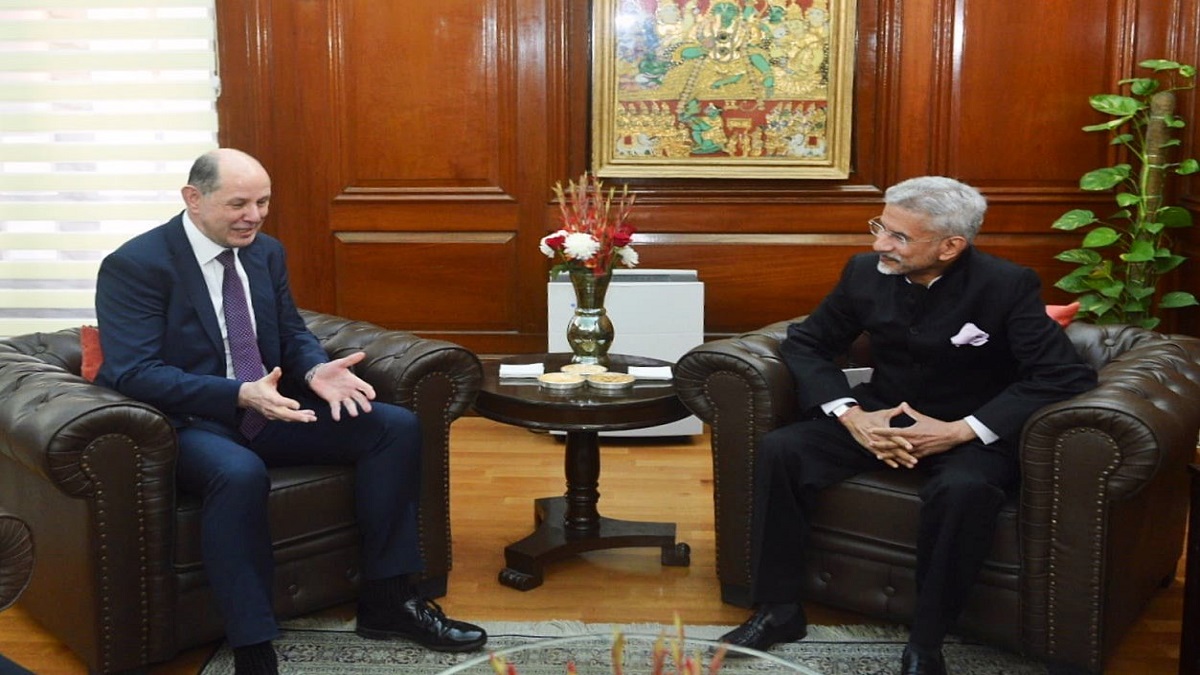 India and UK in a joint venture will launch the Young Professionals Scheme in February 2023. Under this scheme, Degree holding graduates from India falling in the age group of 18 to 30 will be given the opportunity to live and work in Britain for up to two years.
The Ministry of External Affairs has stated that the scheme will be launched on February 28, 2023, after the 15th India-UK Foreign Office consultations (FOC)
Glad to meet @PhilipRBarton Permanent-Undersecretary at @FCDOGovUK today morning.

Discussed our expanding bilateral relationship including progress under our Roadmap 2030 and global issues. pic.twitter.com/8l0RMD3d34

— Dr. S. Jaishankar (@DrSJaishankar) January 16, 2023
Foreign Secretary Vinay Mohan Kwatra who led the Indian Delegation during the FOC and Philip Barton, Permanent Under-Secretary, Foreign, Commonwealth, and Development Office who led the UK Delegation conducted discussions on the scheme. The letters formalizing the Young Professional Scheme were exchanged on the occasion of Pravasi Bharatiya Divas, January 9, 2023, in London.
Opportunity offered
The UK-India Young Professionals Scheme will offer 3000 places annually to candidates between the age group of 18 to 30 to come to the UK to live and work for up to two years.
The programme will be reciprocal allowing UK professionals in the same position to participate in a professional exchange by living and working in India.
India overtook China as the largest source country for student visas issued by the UK in 12 months ending June 2022
India's External Affairs Minister S Jaishankar in a meeting with Philip Barton, Permanent Under-Secretary, Foreign, Commonwealth and Development stated that discussions were conducted on expanding bilateral relationships, including progress under Roadmap 2023 and Global Issues.
The MEA in a statement mentioned that India and the UK share a Comprehensive Strategic Partnership with the adoption of Roadmap 2023 for Future Relations.
According to a statement given by the UK Government Barton stated that through the Comprehensive Strategic Partnership, UK and India are together playing a key role in tackling the biggest challenges facing the world today which include food and energy security, economic recovery post-covid, and preventing future pandemics.
Also Read: UGC Draft on Foreign University Campuses in India: Deadline Extended to Send Feedback
REGISTER FOR RESULTS UPDATES