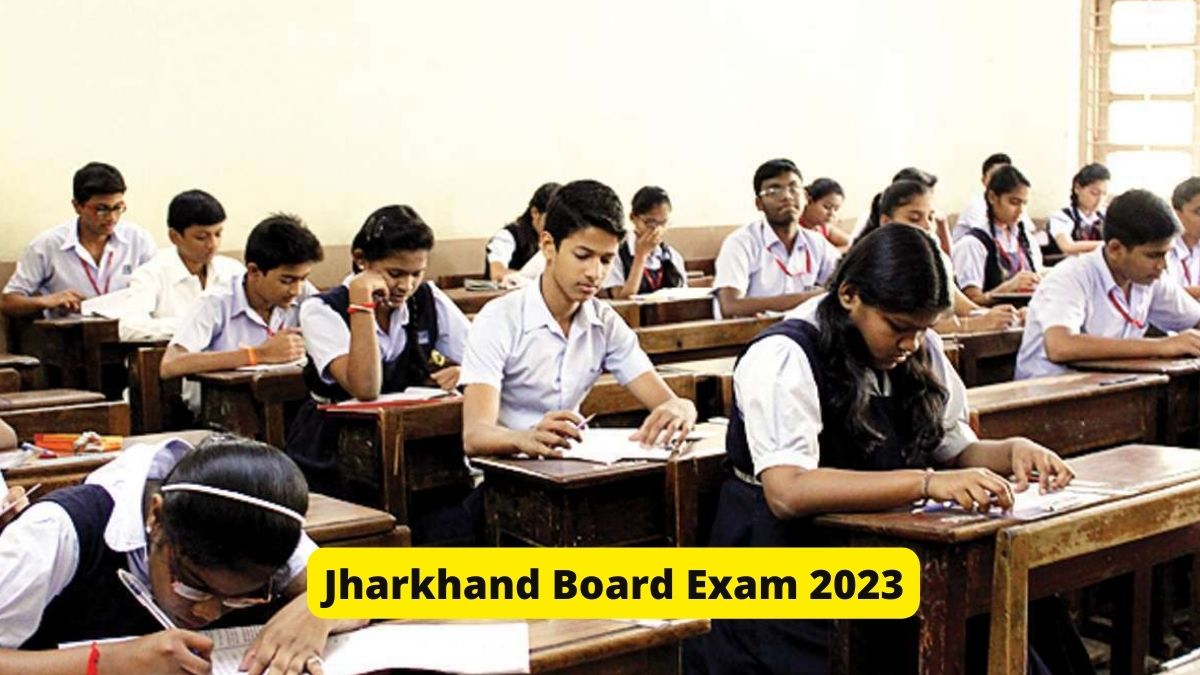 Jharkhand Board Exam 2023: As per the recent updates, the Jharkhand Academic Council (JAC) will conduct the Jharkhand Board examination for students of Classes 10th and 12th from tomorrow, March 14, 2023, in offline mode. Students who are appearing for the Jharkhand board examinations are advised to download their admit cards from the official website- jac.jharkhand.gov.in.
As per the official datesheet, the Class 10th JAC 2023 examinations are scheduled to be concluded on April 3, whereas, the Class 12th JAC 2023 exams will be concluded on April 5. The Jharkhand Academic Council will conduct the JAC Class 10 and Class 12 board examinations with a duration of 3 hours. Candidates are advised to reach the exam centre on time.
JAC Class 10 and Class 12 Datesheet 2023
Candidates who are appearing for the Jharkhand Board examinations for Classes 10 and 12 can check the exam schedule in the table given below.
Exam Dates

Class 12

Class 10

March 14, 2023

Vocational

ITI and other vocational subjects

March 15, 2023

Compulsory Core Language Hindi A, Hindi B + Matribhasha and English A

Commerce / Home Science

March 16, 2023

Compulsory Core Language Hindi A, Hindi B + Matribhasha and English A

Kharia / Panch Pargania / Nagpuri / Khortha / Kurmali

March 17, 2023

Elective Language (Compulsory)

Additional Language

Mundari / Santhali / Arabic / Ho / Oraon / Persian

March 18, 2023

Music

Computer Science

Oriya / Urdu / Bengali

March 20, 2023

Economics

Anthropology

Social Science

March 21, 2023

History

Music

March 22, 2023

Physics

Accountancy

Hindi (Course A+B)

March 23, 2023

Economics

March 24, 2023

Geology

Business Studies Psychology

Mathematics

March 25, 2023

Biology

Business Mathematics Sociology

March 27, 2023

Mathematics / Statistics

Science

March 28, 2023

Geography

March 29, 2023

Chemistry Entrepreneurship

Home Science

English

April 3, 2023

Political Science

Sanskrit

April 5, 2023

Philosophy
Also Read: GSEB Board Exam 2023 for Class 10th, 12th Begins Tomorrow, Check Gujarat Board Guidelines Here