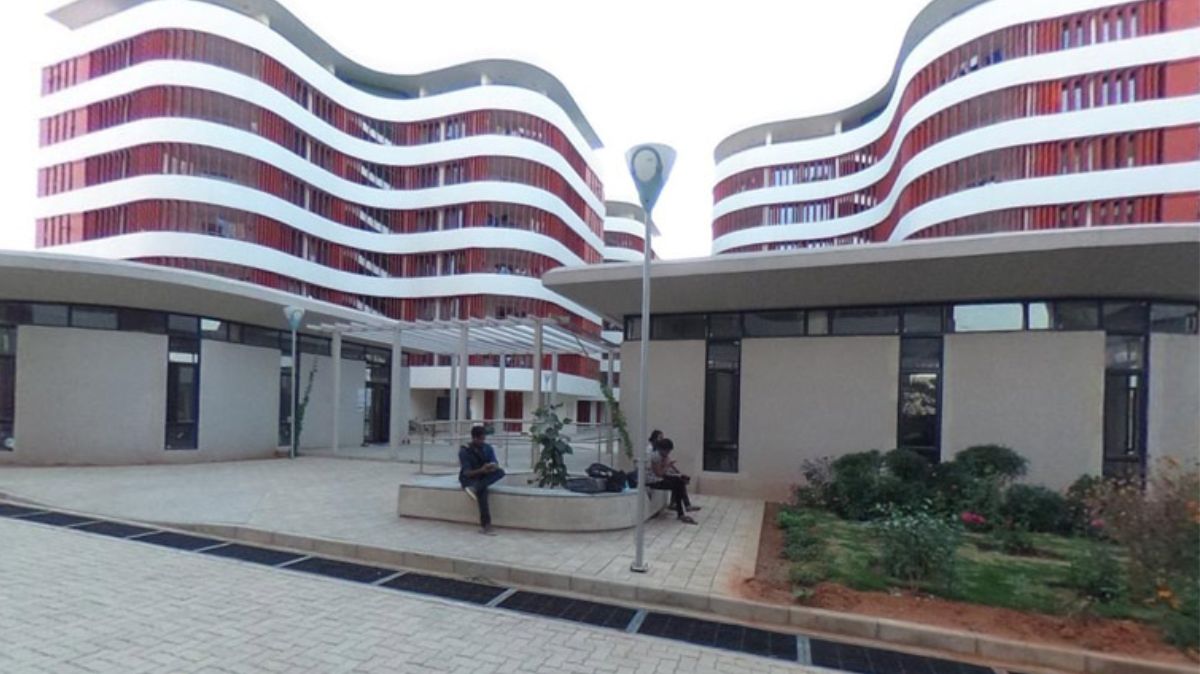 JEE Advanced: As per the media reports, IIT Hyderabad, as well as IIT Indore, have both been the top choices of the JEE Advanced candidates for the last five years. Moreover, these institutions got established in 2008 and are the two second-generation IITs that are being chosen besides older IITs by the top 1,000 JEE Advanced rankers, as revealed by the admission data.
The main reasons that aspirants are opting for these IITs may be the available flexible curriculum, and industry-oriented courses including those on new-age technology, emphasis on entrepreneurship and an interdisciplinary approach.
In the 2022 academic session, 40 out of the top 1,000 students secured their admissions to IIT Hyderabad which is linked with an increase from 23 in the category in 2018. The institute also saw significant growth in this period. Moreover, IIT Indore also witnessed a variation in the number of seats in the last five years but has consistently remained in a particular category.
What is Attracting Students Towards two IITs?
As per information provided by the two above-mentioned institutes, academic programmes such as engineering science, and computational engineering are becoming quite popular in IIT Hyderabad, whereas advanced specialisations such as artificial intelligence (AI), cybersecurity, data science, internet of things are attracting students at IIT Indore. These are the rapidly developing fields benefitting both in the field of study and as an economy. Hence students' stop priority lies in these special courses of the contemporary era.
B S Murty, the Director, of IIT Hyderabad, attributed the shift to the curriculum and the courses offered by the esteemed institution. He further stated that the institute has a multi-disciplinary credit system and is offering a double major to all those students having a CGPA over 8 opting to get two BTech degrees simultaneously.
Future of Advanced Courses offered by Two IITs
The director of IIT Hyderabad propounded that the focus of the newer generations will be shifting from job seekers to job creators in the coming future and nobody will care about pay packages. Murty added that there at IIT Hyderabad, students are allowed a semester break if they want to work on an innovative idea.
Students are also able to gain over six credits while the remaining credits can be covered in other minor courses. They are also provided seed money of Rs 1 lakh on proposals. The Director of IIT Indore, Suhas S Joshi, said that their institute is adapting to the changing global environment involving various modifications in existing courses and has also launched four BTech programmes in the present year 2023 which are as follows.
Space Science and Engineering

Mathematics and Computing

Engineering Physics

Chemical Engineering
The course content is designed in such a way which gives exposure and rigorous training with lab work, internship and fieldwork. Joshi also proclaimed that options for multidisciplinary courses are available to each student that help them with a wide range of placement opportunities. Several initiatives have been taken by the institution to engage with prestigious industries.
Collaborations by IIT Indore with many international and domestic universities for exchange programs as well as joint degrees were also highlighted by Joshi. In addition to this, the institute provides students with adequate opportunities to enhance their innovation and entrepreneurship skills, thus converting their ideas into reality.
As per the survey reports, the most sought-after course continues to be Computer Science Engineering (CSE). In 2022, the opening rank for CSE at IIT Hyderabad was 360 and the closing rank was 560. A total number of three branches had opening ranks below 1000 in which two of them also closed below the number. CSE's opening rank was 671 whereas its closing rank was 1204 in IIT Indore.
Also Read: AIBE 17 2023 Admit Card to be Released Today at allindiabarexamination.com, Check Details Here