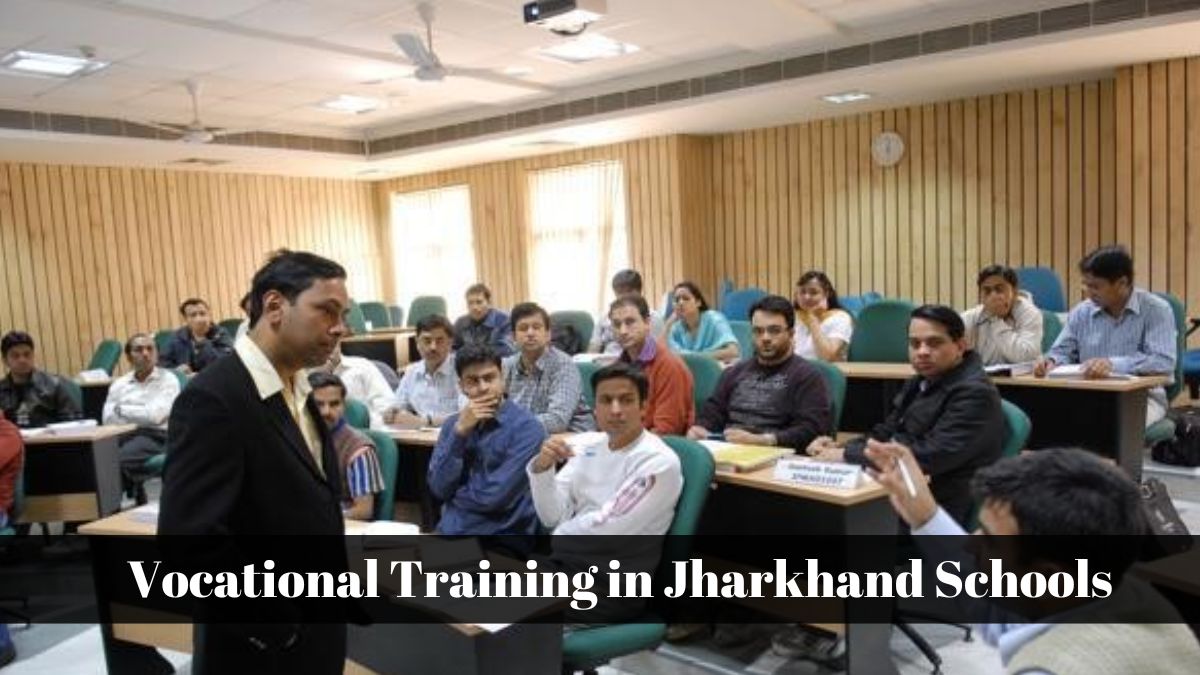 Vocational/Skill-based Training in Jharkhand Schools: As per the officials, the Jharkhand govt. has decided to start vocational training for students in 325 block-level model schools. The move has been taken to facilitate employment-oriented education. Apart from this, students will also be provided with skill-based training. It will be implemented in 80 schools of excellence across the state.
Chief Minister Hemant Soren has given instructions regarding the rollout of the initiative in Jharkhand schools. For the same purpose, a proposal has been made ready and will be launched at a state-level programme in March, as per an official communique.
What are the Various Training Streams?
Under this initiative, training will be provided in 11 trades such as agriculture, information technology, information technology-enabled services, media and entertainment, apparel, make-up and home furnishing, tourism and hospitality, multiskilling, beauty and wellness electronics and hardware, retail, and healthcare.
"Arrangements are being made to facilitate on-job training through industrial field visits to state-level establishments and institutions associated with the respective trade so that employment opportunities can be made available to the students as per their interests."
Jharkhand Govt. Initiates Tithi Bhojan in Public Schools
Earlier, the Jharkhand govt. Rolled out ' Tithi Bhojan' to improve mid-day meal nutrition. The programme was initiated under Pradhan Mantri Poshan Yojan, as part of which the general public can donate ingredients for meals in government schools.
Tithi Bhojan' is when on a specific ''tithi' (date), or special occasions such as anniversaries, birthdays, or festivals, members from the general masses provide nutrition-packed meals or additional components to the midday meal for the children. The school management committee and teachers will conduct awareness campaigns on this matter. Further, the school will have to document the arrangement and submit the report to the department.
Also Read: Agricultural Education to be Modified Conforming With National Education Policy, Check Details Here