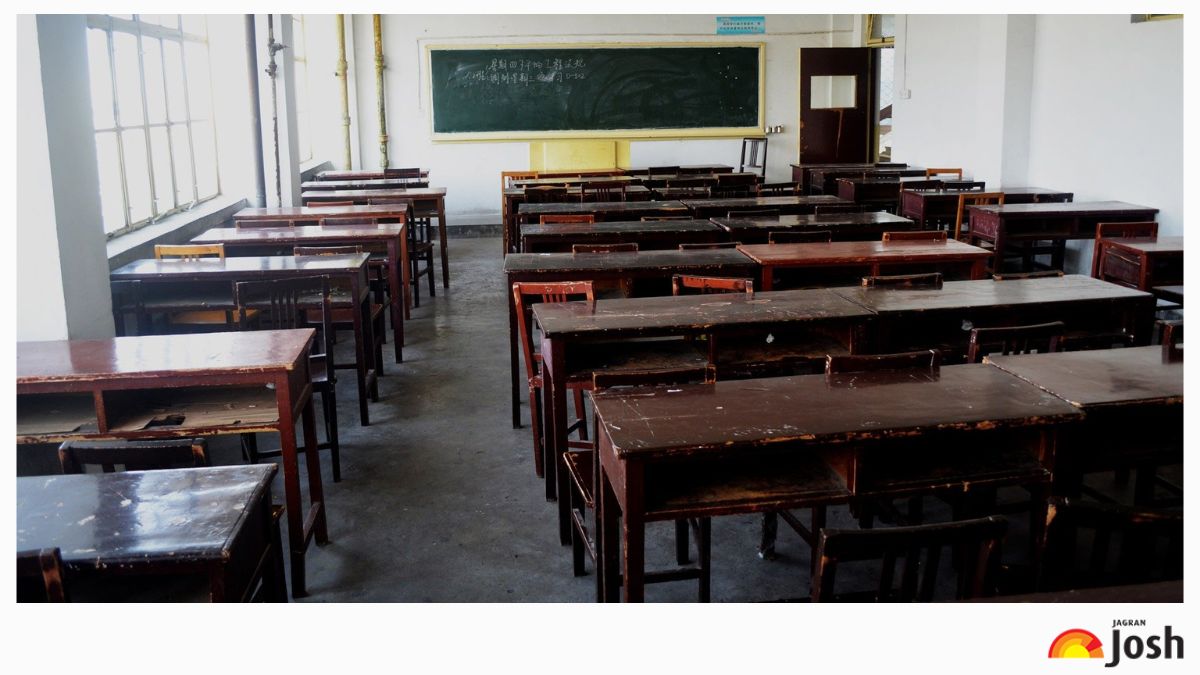 Jharkhand Schools Closing Updates: As per the official notice, the Jharkhand government has extended holidays for primary schools due to the cold wave. Now, the Jharkhand schools for classes from Nursery to 5th will remain closed till January 14, 2023. Further, the notice stated, the regular classes for the students will begin from January 16, 2023. The state board also stated that the students from classes 6 to 12 have to go to school as per the schedule.
The students of classes 10 and 12 have to attend school from 10 AM to 2 PM. Apart from this, the teachers will also have to attend schools to update student records. Midday meals will also be provided to all government school students who will be coming to school. Earlier, the state government announced school holidays till January 8, 2023.
Jharkhand Schools Closing Official Notice
Cold Wave in Jharkhand
As per the recent reports, the temperature in 23 districts of Jharkhand was reported to be under 10 degrees celsius while the state capital, Ranchi recorded its lowest temperature at 6.8-degree celsius. The temperature across Jharkhand remains to be from 3-5 degree celsius. Tthe massive temperature drop has prompted the Jharkhand government to close private and government primary schools till the weather conditions improve.
Schools Closing Updates in Other States
Apart from Jharkhand, all private and government schools in Punjab have also been ordered to remain closed till today. The classes will begin from tomorrow. Meanwhile, Haryana schools will be re-opening from January 15, 2023. Similarly, the Delhi government closed all schools till January 15 including remedial sessions for classes 9 and 12, however, internal assessment and practicals will continue as per the schedule.
Uttar Pradesh schools in these cities - Lucknow, and Varanasi will remain closed till January 14 due to the cold wave. The government issued an order extending the UP school holidays. Also, the schools in Jaipur and other cities of Rajasthan will be closed till January 14.
Also Read: Delhi Schools Closed until January 15 due to Severe Cold Conditions, Check Details Here