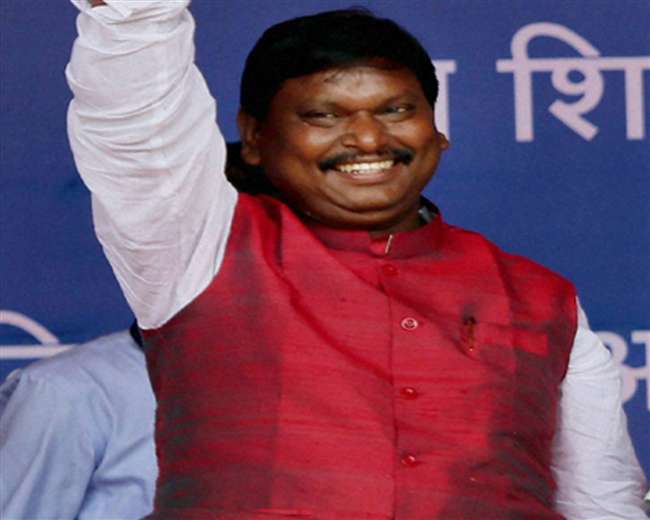 Education is the most important thing as far as human civilisation is concerned. In the absence of education, the existence of human being will be in question. Education is what differentiates human beings from animals. If we remove education from humans, then there will not be much difference between man and animals. It is, therefore, the government has been putting stress on the development of schools and educational institutes in the country.
The central as well as the state government have been trying their best to make education a top priority. In a recent development, the state government of Jharkhand is going to open some 70 Eklavya schools in the state for improving the standard of education. These schools will be opened soon in order to ensure the standard of education and development of the state. The announcement has been made by the BJP MP Arjun Munda. The MP has been in the Kharsawan region where he declared this. Mr. Arjun Munda is also the Union Minister.
The MP also said that the Eklavya schools will be opened at the level of blocks. The central government has been planning to open these schools at the grass root level so that the standard of education in the remote areas and tribal areas can be improved substantially. The need of education in the tribal areas is of utmost importance. The government is going to fund the setting up of the schools and a sum of Rs. 24 crores is to be allotted for this. The schools will also focus on sports along with education.