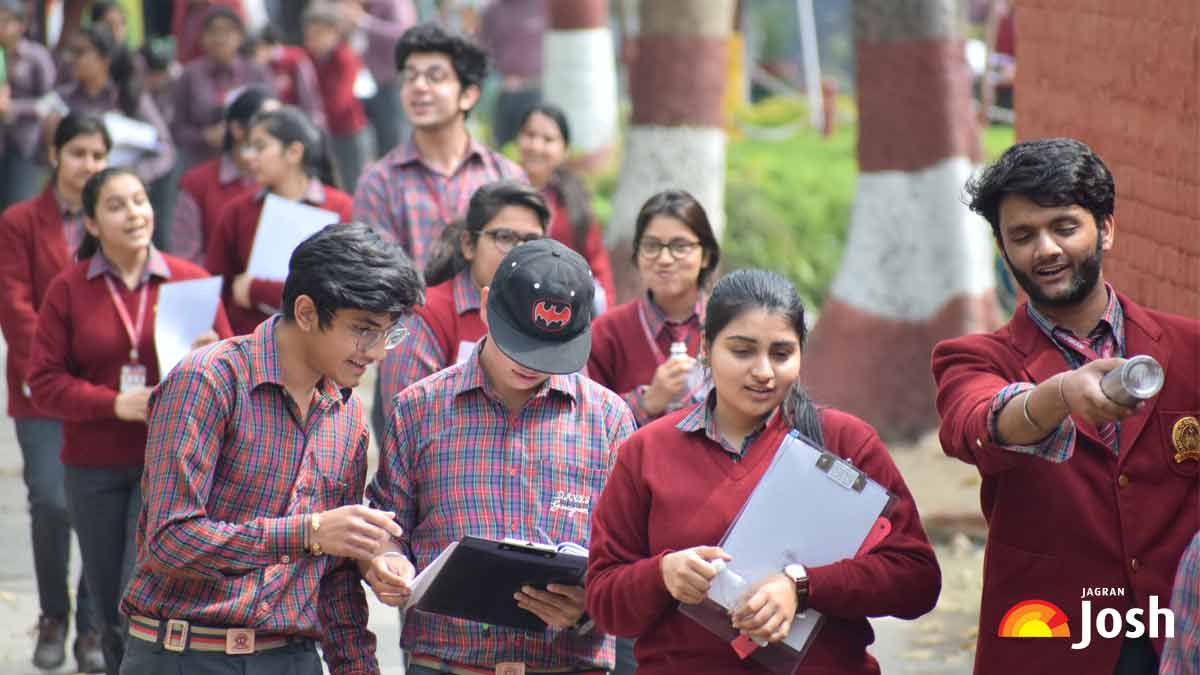 Jawaharlal Nehru University has allowed the fourth semester M.Phil and M.Tech students from the Science School and Special Centre along with the Final semester MBA students both day-scholars and hostel residents to return to the university campus under the seventh phase of the reopening.
Students requiring access to labs allowed into campus
According to a notification released by the university the students who require access to labs and are required to submit the dissertation or thesis before Jun 30, 2021, are allowed to enter the campus. The university has also announced the immediate reopening of authorized shops including those providing team snacks and refreshments for hostels, residential areas of shopping complex, and Tapti, Paschimabad, and Poorvanchal complex while the dhabas and canteens in the canteens will remain closed until further notice.
The university has also announced that yoga activities in sports complexes will be allowed with immediate effect and will be conducted according to the Standard Operating Preventive measures.
NCC Girl Cadets will also be allowed to enter since their physical presence is required for the NCC 'B' Certificate. E-auto rickshaws will also be available inside the campus.
The university recently started the classes for the fourth year Ph.D., M.Sc, MCA students along with reopening the sports complex for walking and running purposes while the canteen of Aravali Guest House and Indian Coffee House for takeaway facilities have also been reopened.
JnU has begun the reopening of the university in phases due to the CVID-19 pandemic and lockdown. The students who require to use the labs and libraries have been called back to the campus along with the hostel students. The students returning have also been asked to follow the COVID-19 guidelines issued by the university.
Also Read: School Education Budget 2021: Schemes with Major changes as per new budget
REGISTER FOR RESULTS UPDATES