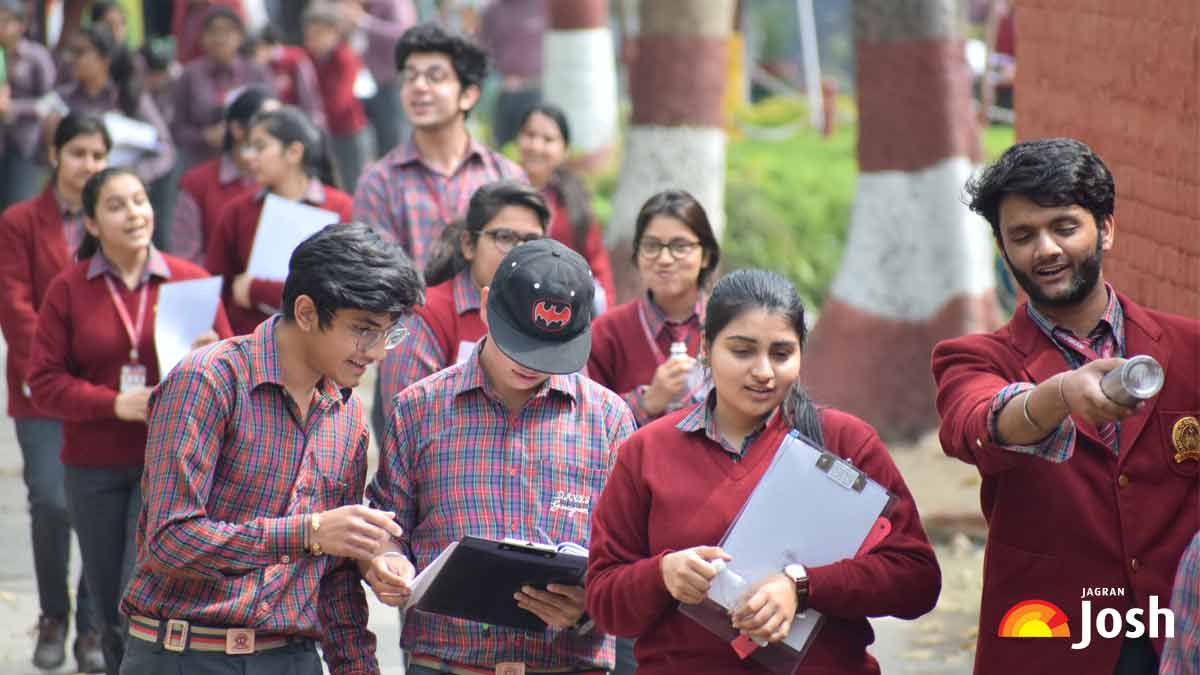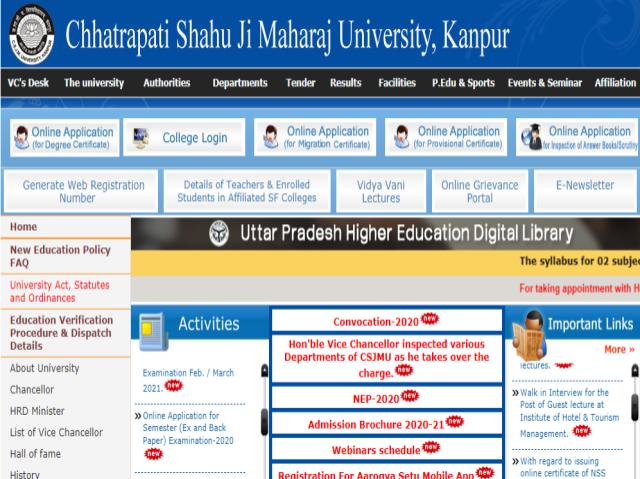 Colleges affiliated to Chhatrapati Shahu Ji Maharaj University Kanpur will be conducting the undergraduate and postgraduate examinations for the students in May 2021. The decision to conduct the examinations was taken by the university examination committee on Tuesday. The examination schedule for the undergraduate and postgraduate examinations will be released on the official website soon.
LLM third semester students to be promoted
University Vice-Chancellor DR Singh in a meeting conducted discussed the issues related to the students and examinations were discussed and it was decided that the students of the third semester LLM will be promoted. Instructions were also given to release the examination results soon.
B.Ed Oral Exams to be conducted
The vice-chancellor further stated that according to the directives issued by the government the examinations will be conducted in May while the oral exams for the students of B.Ed 2017-18 and 2018-19 batch which could not be conducted will be conducted.
Colleges debarred for cheating
Earlier in 2020, 18 colleges were caught cheating during the annual examinations and were investigated by the UFM Committee. Out of the 18 colleges, five have been debarred for a year due to being found guilty of cheating while 13 colleges were acquitted.
Due to the COVID-19 pandemic and the subsequent lockdown announced last year many of the colleges have reopened in the past few months and have been conducting the university exams for the students following all the guidelines issued.
Also Read: ICSI CS Professional, Executive Results Verification Window to Close today, Apply at icsi.edu
REGISTER FOR RESULTS UPDATES