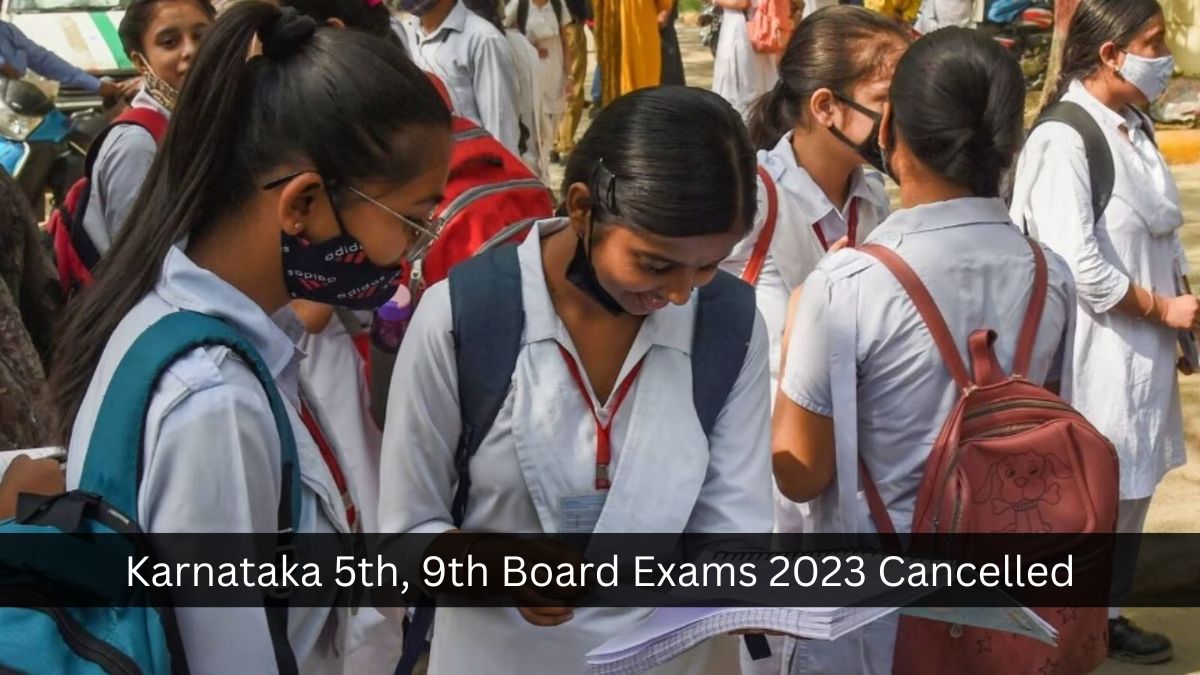 Karnataka Class 5th, 8th Board Exams: As per the latest updates, the Karnataka Board Exams for Class 5th and 8th shall not be conducted since the Supreme Court has denied staying the order of the Karnataka High Court. However, a bench of Chief Justice DY Chandrachud and Justices PS Narasimha and JB Pardiwala will hear the plea on March 27, 2023, that has been filed by an association of unaided private schools against the order of the high court.
The Single bench judge of Karnataka High Court has quashed the petition for holding board exams for Class 5th and 8th students. Later, the decision was put aside by the division bench and now, the supreme court has refused to stay the single bench order.
"Let's not interfere with the high court order. The high courts know what is best in that state," the bench said and further added that it does not want any unpredictability to rule
How did the Circular Emerge?
Previously, the Karnataka Education Board issued a circular that asserted that the questions paper for Class 5th and 8th will be prepared by the Karnataka Examinations Authority and Assessment Board. Thus, the exam will be held as per the board pattern.
Soon after the notice was circulated, the Organisation for Unaided Recognised Schools and the Registered Unaided Private Schools' Management Association started challenging it as they found it inappropriate for class 5th and 8th students.
Circular was in Opposition to Right to Education Act
However, the single judge bench of Justice Pradeep Singh Yerur quashed the circular saying that it is in contrast to the intention of the Right to Education Act.
The Right of Children to Free and Compulsory Education Act of 2009, Section 38(4), required that "Any rule or notification made by the State Government under this Act shall be submitted, as soon as may be after it is made, before the State Legislatures." The court cited this provision.
Also Read: BSEB 12th Result 2023 Today: Check When, Where and How to Get Bihar Board Inter Result Here
Important Links for Bihar Board Result 2023-