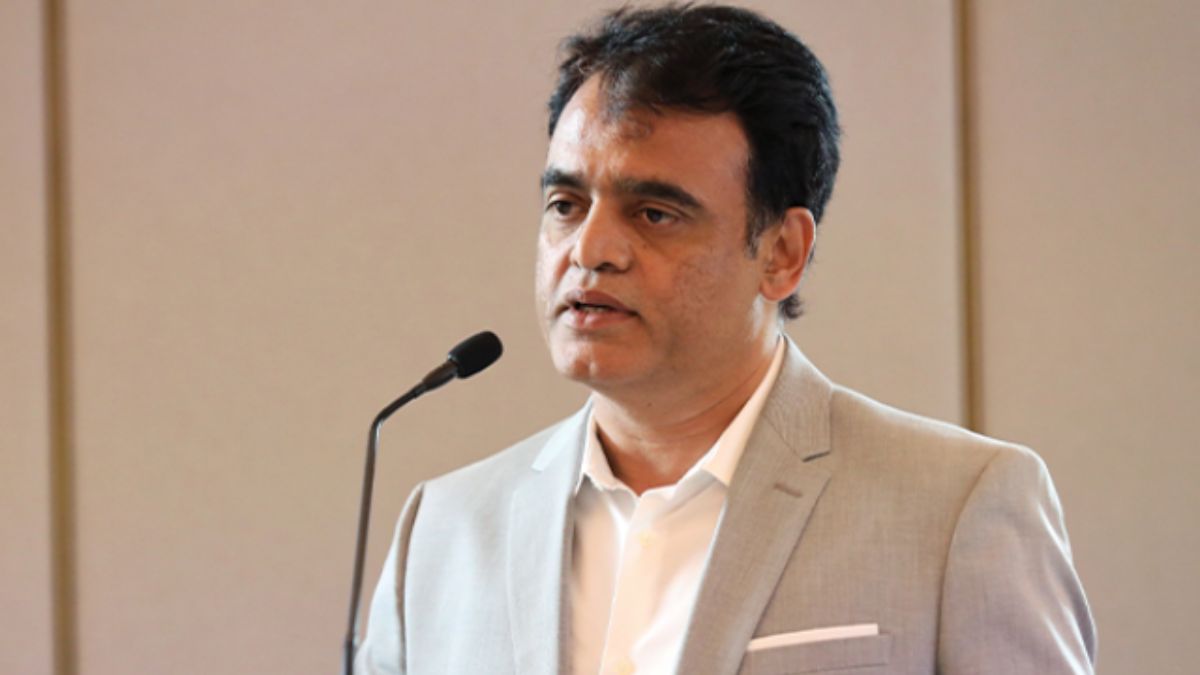 NSLIU Domicile Reservation: The Karnataka Higher Education Minister CN Ashwath Narayan on Thursday asked the National Law School of India University (NLSIU), Bengaluru, to execute 25% domicile reservation with the exception of selected students under the All India Quota (AIQ) scheme.
According to the media reports, the minister wrote a letter to the Vice Chancellor of the National Law School of India University and claimed that it would violate the law of natural justice if the candidates selected under the all-India quota were considered under domicile reservation.
The Minister also added that there are 240 seats available for the academic session 2023-2024, and around 60 students should be considered under domicile reservation. He further said that if this has not been ensured in the provisional allotment list, it should be rectified immediately. The university should prepare a revised selection list if this cannot be corrected this way, considering the supernumerary criteria, the reports said.
He also said that the university should take the concerns raised by the advocate associations and Kannada organizations. He further added that it should not also forget that the Karnataka government has also approved funds to the tune of Rs 22 crores to the university this year, reports added.
As per some media reports, this is the second time when the Karnataka Higher Education Minister Dr. CN Ashwath Narayan has written to the law university regarding the objections over the process followed to execute the domicile reservation in the law school.
Also Read: ICAI CA Foundation Result 2022 Next Week for December Session, Know Steps to Check