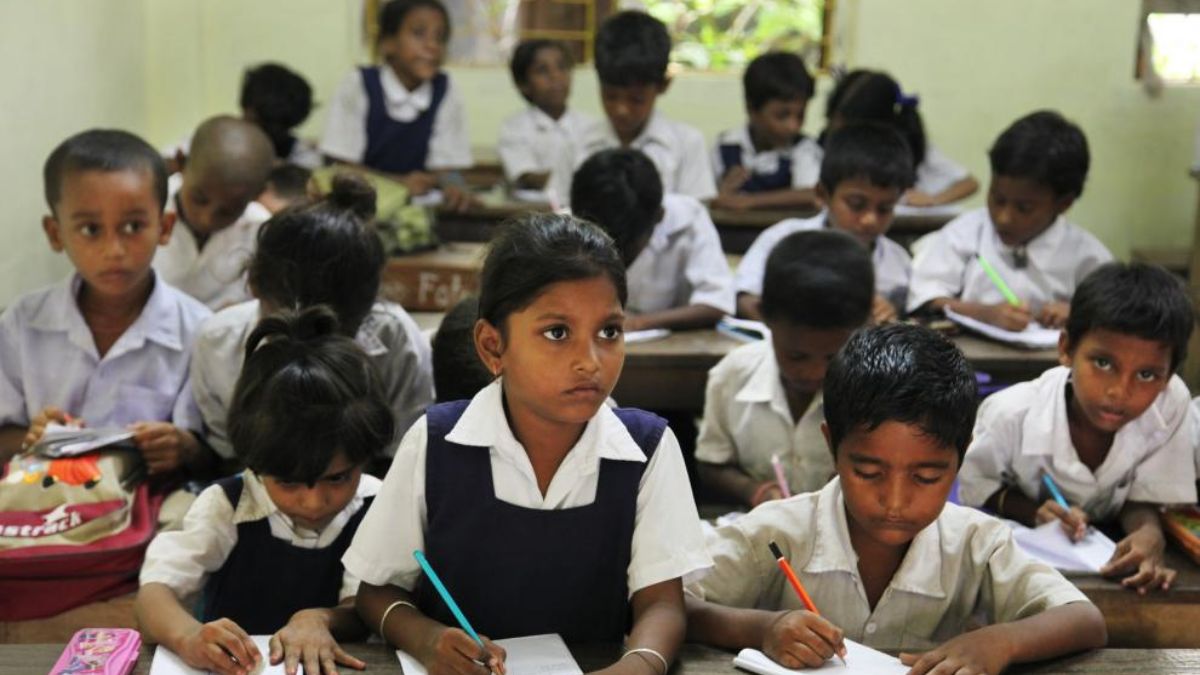 CBSE Term 2 Accountancy Syllabus- Class 11th
Karnataka School Affiliation: According to media reports, the Karnataka Department of School Education and Literacy (DSEL) has issued a notification regarding the false CBSE affiliation claims of Karnataka Schools. Reports suggest that the department will take action against private schools with false claims of CBSE Affiliation. The department has identified nearly 700 such schools in the state and issued a notice calling out the misleading claims. Approximately 600 of the 700 schools in question are located in Bengaluru.
CBSE Term 2 Accountancy Syllabus- Class 11th
The schools have been brought to notice after parents of students attending certain branches of Orchids International Schools in Bengaluru. The parents raised concerns over the false representation that the schools were affiliated with CBSE when they were actually affiliated with the state board.
Committee Formed for Enquiry
DSEL has formed a committee headed by Block Education Officers in each Taluk to investigate the school affiliation status and other related issues. As per media reports any unregistered schools which are found to be operating will be shut down and if the schools claim to be affiliated with CBSE while they are actually affiliated with the state board, action will be taken under the Karnataka Education Act.
CBSE Term 2 Accountancy Syllabus- Class 11th
The issue regarding false CBSE affiliation claims was highlighted after Karnataka Government decided to conduct public exams for class 5 and 8 students. The decision forced schools which previously claimed CBSE affiliation to start using state board textbooks and change their teaching methods to prepare for the exams.
According to reports, the Orchids International School Nagarabhavi branch has been instructed by the Clock Education Officer of Bengaluru South 1 to halt all new student enrolments. The school has been accused of falsely claiming to be affiliated with the CBSE when it was actually recognised by the Karnataka State Board. This is the fourth notification issued by the Department of Public Instruction to the school regarding similar accusations which have been levied earlier as well.
CBSE Term 2 Accountancy Syllabus- Class 11th
Also Read: Karnataka SSLC 2023 Provisional Admit Card Released, Know Steps to Download Here