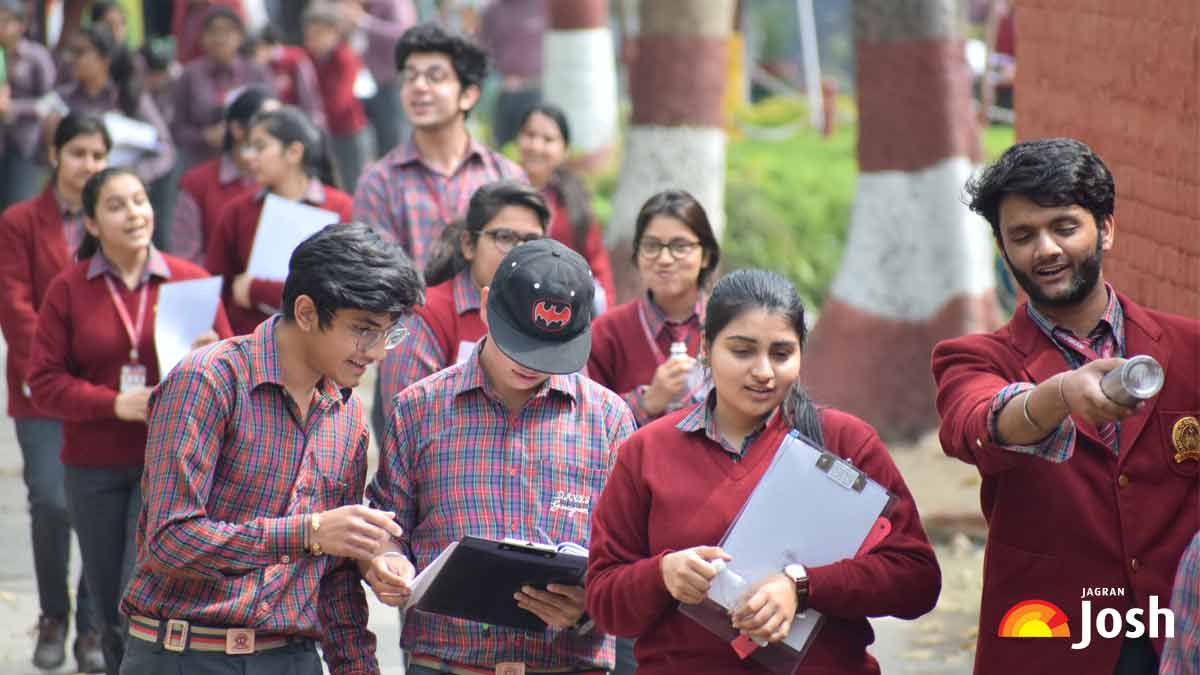 Karnataka State Education Minister S Suresh Kumar has announced that the state government is planning to begin the next academic year for the students from July 15, 2021, onwards. The minister also announced that the schools will be reopened for the next academic year considering the situation in the state at the time.
Amidst the increasing COVID-19 cases in the state and the country, the concerns for health, as well as the safety of the students, were voiced by many while the academicians have laid stress on the importance of resuming the offline classes for the students.
According to reports by Premji University children are lagging in Maths in the absence of regular classes. The minister has also added that the state also has an obligation to take care of both health and education. While speaking to the media the minister stated that the department is planning to start the next academic year for schools from July 15, 2021, and the department will also be considering the COVID-19 situation at the time.
Offline Classes for students
Many of the states have commenced offline classes for the higher secondary students especially class 10 and 12 students who will be taking the annual board examinations this year. The schools resumed for the students since the classes have been conducted for the students in the online mode until now. The schools were opened for doubt-solving sessions as a majority of the portions were completed online.
COVID-19 Cases
According to reports the COVID-19 cases in the country have been increasing with the latest numbers standing at 35,886 cases being reported on Wednesday. States like Maharashtra continue to be performing worse with 23,179 cases. Karnataka has reported 275 cases on Wednesday which is the highest the state has recorded since December 9, 2021.
Also Read: Chhatrapati Shahu Ji Maharaj Kanpur University UG and PG exams to be held in May, Check details here
REGISTER FOR RESULTS UPDATES