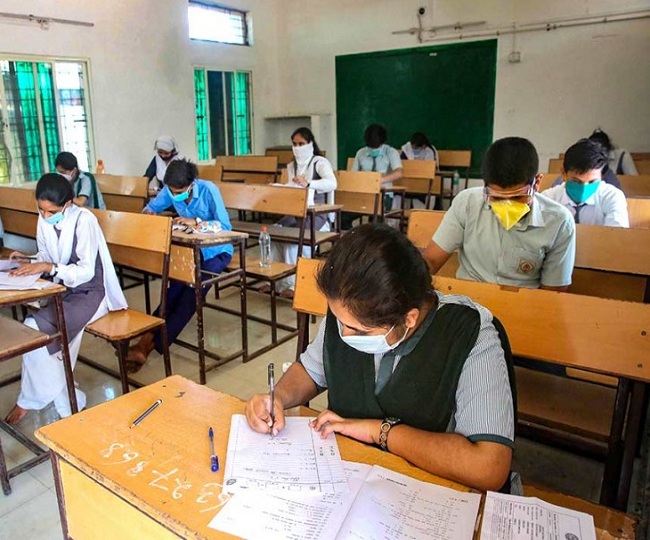 Karnataka Secondary Education Examination Board will be conducting the Karnataka SSLC Supplementary Examinations from September 27 to 29, 2021. Students who have registered for the Karnataka SSLC Supplementary examinations can visit the official website of the board to check the examination schedule.
As per the details provided, the board will be conducting the SSLC Supplementary examination for the core subjects on September 27, 2021 while the language papers will be on September 29, 2021. The exams are scheduled to be conducted from 10:30 AM to 1:30 PM.
Karnataka SSLC Supplementary Exam Schedule Official notification
Students who were absent during the exam conducted or were not able to appear for the exams due to health reasons will be eligible to appear for the supplementary examinations. The students attending the exams will include regular, regular repeaters, private repeaters, NSR, and NSPR students.
The practical and oral exams for the JTS candidates will be conducted on September 30, 2021, at their schools while the practicals for the Hindustani Music/ Carnatic Music students will be conducted on September 27, 2021, from 2:30 PM to 4 PM. an extra time of 15 minutes will also be given to the differently-abled students.
Karnataka Board officials have announced the KSEEB SSLC 2021 Results recently and the board reported a pass percentage of 99.99 percent. Only one student failed the exams as she appeared for the exams from the wrong centre as per reports.
Also Read: Tripura To Reopen Colleges and Hostels From 25th August, Government Issued SOPs