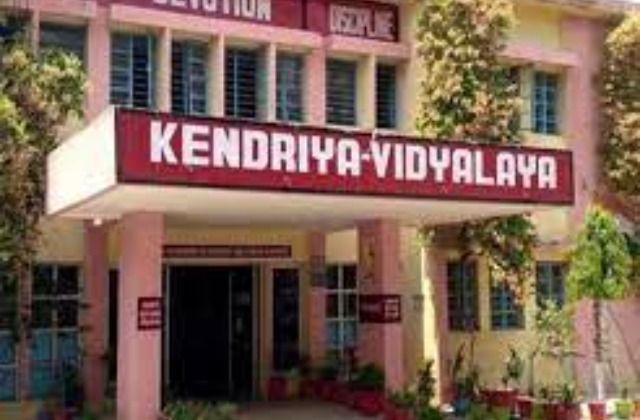 KVS to process Pension Benefits for COVID-19 Victims Promptly: As per the latest update, the Kendriya Vidyalaya Sangathan (KVS) has asked all the Kendriya Vidyalayas to process relief and pension payment to the families of deceased employees on priority as part of the COVID-19 relief. Earlier today, KVS released a notification confirming the development and asking schools to process all such requests have to be processed on priority. The official notice released on 12th May says that the Sangathana has lost many officials due to COVID-19 related complications. And as an offer of assistance to their families and to provide immediate relief to them, schools have been asked to process their benefits promptly.
Click Here to Read Detailed Notice
Fast Track Payment of Benefits to Families
The official notice linked above says that all KVs need to release terminal benefits, medical reimbursement and other allowances as admissible on priority to the family of employees lost to COVID. In addition to this, all regional offices of KVS have been asked to ensure speedy processing of family pension cases.
In case of any untowardly event with any employee, Principals of respective schools have been requested to contact he family members and assist them in completion of the necessary formalities and paper work. All pension related paper work and formalities are to be completed by the School administration in 15 days.
Furthermore, the notice also reads 'claim of the death gratuity should be finalized immediately and the funds be released to the family members within a week'. In case a regional office of KV doesn't have required funds, they can send a request for to the Budget Section of KVS HQ immediately for assistance. The notice also asks schools to process claims and benefits related to all other claims such as Employee Welfare Scheme, Deposited Linked Insurance Scheme, Leave Encashment, etc, promptly.