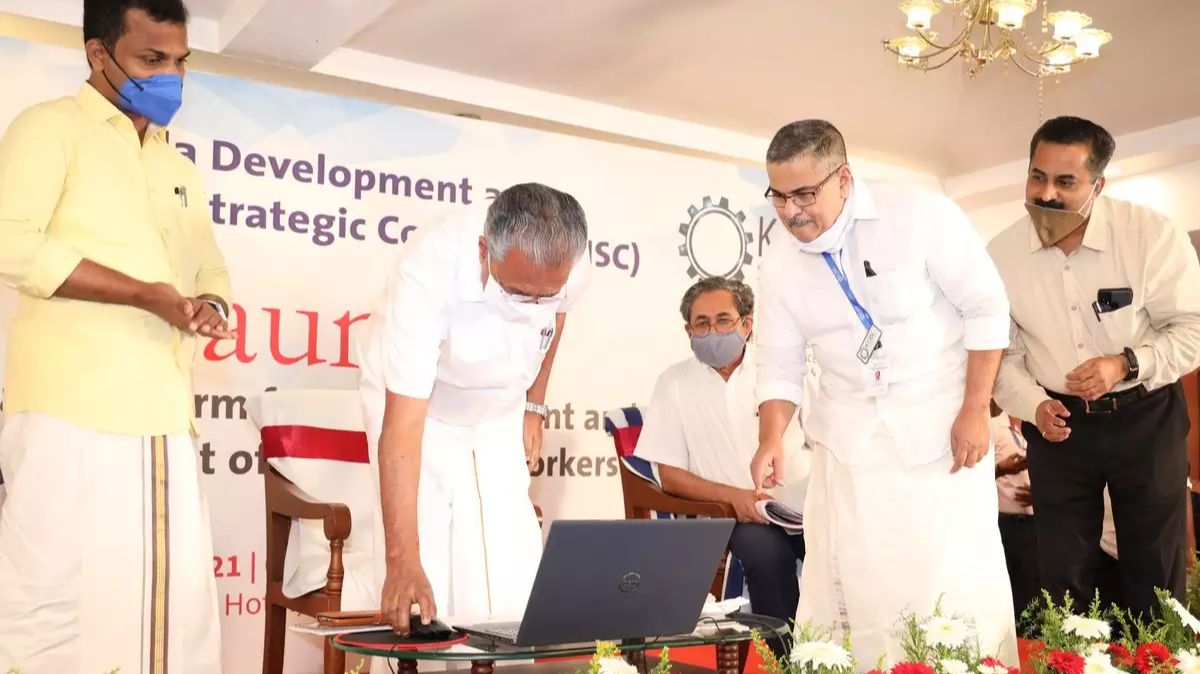 Kerala Government recently took the initiative of introducing the "Karmachari Scheme" under the "Kerala Knowledge Economy Mission". As per the official information, the Education Minister of the Kerala state announced this scheme in the Budget session 2021-22. This programme is for all students who seek job opportunities while studying.
Moreover, this will enable students to earn while learning and soon the scheme will come into effect with the aim of granting employment opportunities to various job seekers. The concerned authorities in the Education Department will soon release the relevant instructions for the "Karmachari Scheme".
Also, the framework related to the scheme was discussed in the cabinet meeting session. This scheme was further proposed by the state government in the 2021-22 Budget session.
Kerala Government Scheme Registration - Apply Here
Implementation of Karmachari Scheme
It was stated that the full implementation as well as the detailed functioning of the scheme will soon be shared by the Kerala Ministry officially. Kerala's Minister for Higher Education, R Bindu informed about important information regarding the proposed scheme. R Bindu further stated that the first phase of this scheme will be implemented in the Kochi corporation.
All Higher Secondary and College students who are desirous to work while they study can register online with the 'Digital Workforce Management System' under the Kerala Knowledge Economy Mission, launched by the state government.
The decision was taken on February 8, 2023 (Wednesday) at a ministerial-level meeting which was attended by General Education Minister Vasudevan Sivakutty. Kerala Education Minister for Higher Education propounded that several discussions were conducted with employers regarding the salary and other employment benefits that the students will be entitled to according to the labour laws.
Perks of Job Registration
Job seekers will be extensively trained in communication skills and overall personality development. The deadline to apply for students is February 28, 2023. The main aim of this initiative is to guide and train educated students as a result of transforming Kerala into a Knowledge Society in the coming future.
Also Read: AICTE Launches New SWAYAM Credit Course on Intellectual Property Rights, Check Details Here