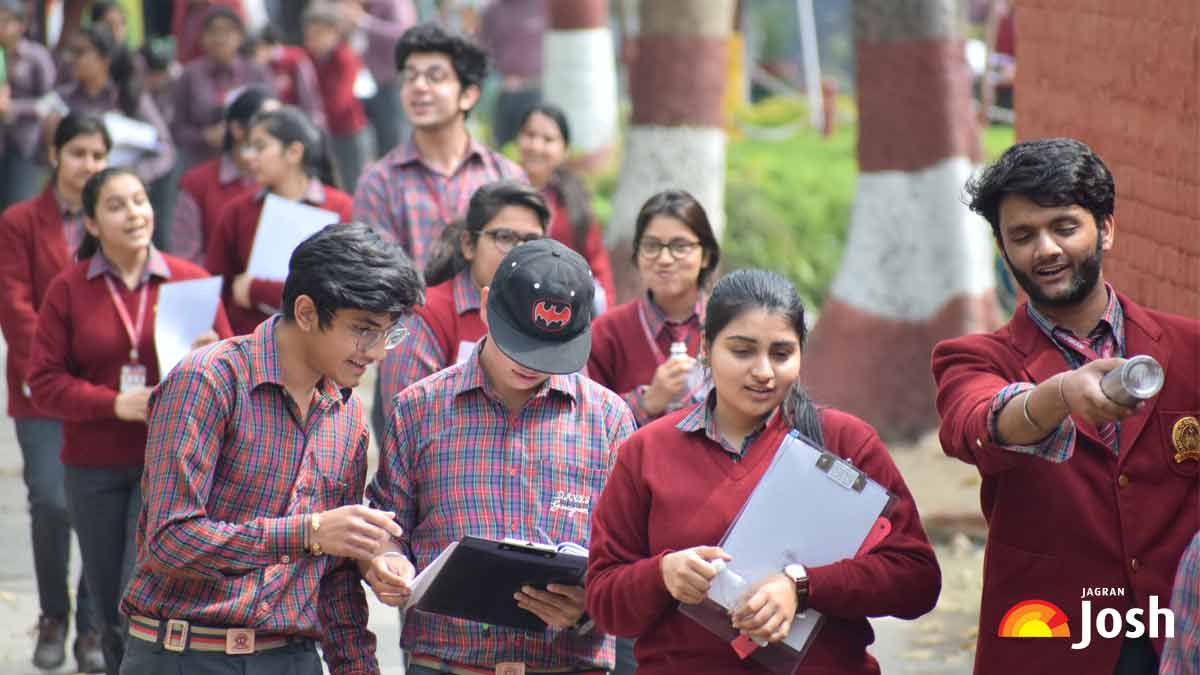 With the COVID-19 pandemic on the rise, the Kerala MP and Senior Political Leader Shashi Tharoor in a letter have urged the Kerala State Chief Minister to postpone the State University examinations. The reason given is the health issues that the disease poses which has in turn caused a situation of crisis across the country.
The state government has been getting repeated requests to order a postponement of the university examinations so that the students breathe a sigh of relief and not face the difficulty of appearing for the examination during a pandemic.
In a letter written to the Kerala Chief Minister, Senior leader Shashi Tharoor stated that he has received over 3,500 emails this week alone from students who have emphasized the stress they are in due to the decision of the universities in the state to conduct the semester examinations.
The state is seeing a rise in COVID-19 cases which has in turn will cause serious health issues that the students will have to face while appearing for the examinations. The minister has further added that many of the examination centres are located in the regions which have been listed under hotspots due to the high concentration of COVID-19 cases in the region.
The minister further stated that due to the rising cases many steps have been taken by the state government and district administration to shun the transmission of the virus which includes reducing the frequency of public transport, closing internet cafes and maintaining social distancing rules among others which will be an obstacle for the student appearing for the examination.
He also pointed out that a majority of the students live with their parents and elderly members of the family which is why there is a worry of spreading the virus among them.
The minister emphasized the fact that conducting the examination during such a time is a risk and students must not be forced to face such a situation. He is of the opinion that the examinations must be postponed until a time when the situation subsides or an alternate grading system is in place to promote the students to the next term/year.
Also Read: Kerala Board Examination Results 2020 to be declared soon, Check Result dates for class 10 and 12 exams here
REGISTER FOR RESULTS UPDATES