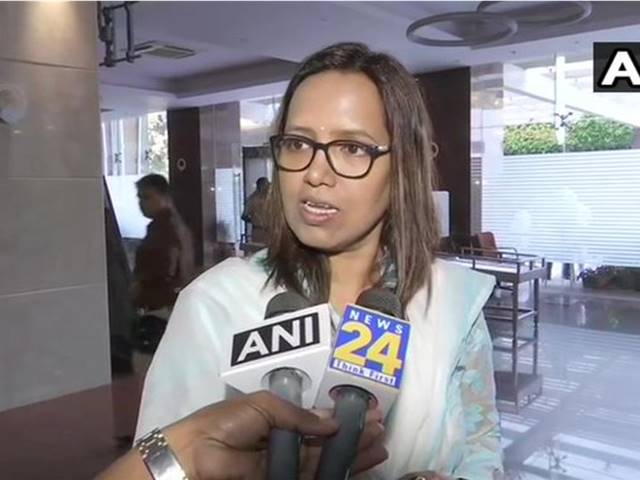 Maharashtra 9th and 11th Class Students Promoted: As per the latest update, the Maharashtra State Government has confirmed that students of Class 9 and Class 11, who are due to appear for the annual exams will now be promoted to next grade without exams. The announcement was formally made by State School Education Minister Varsha Gaikwad yesterday late evening. Following this decision, the Maharashtra State Board of Secondary and Higher Secondary Education (MSBSHSE) will automatic promotion to the students of 9th and 11th class for the academic session 2021-22. The decision has been taken keeping in mind the rising cases of COVID-19 which has made holding off-line exams a difficult task for the board which will put lives of students at risk.
Decision Confirmed by Education Minister
With several rumours and speculative updates doing the rounds about Maharashtra Board Exams and School Exams, the School Education Minister Varsha Gaikwad formally announced the decision to media persons. She said that ""Considering the current situation in COVID-19 and in the interest of the students, the school education department has decided to give full promotion to the students of 9th and 11th standard in the schools affiliated to the state board". The state had earlier announced automatic promotion for students of Classes 1-8 without final exams.
Online Board Exams Ruled Out
Media reports have also confirmed that official from education department who were part of the high-level meeting held by the minister, have said that holding of upcoming Maharashtra SSC and HSC Exams 2021 in online format has been ruled out. The plan to hold Class 10 and 12 Exams as online test was put side because of the lack of infrastructure required to do so. The idea was being considered following an intensive protest launched by parents and students in social media platforms demanding online HSC and SSC exams for Class 10 and 12 students due to deteriorating COVID-19 situation in the state.
The media report has quoted an official as saying that "even if board exams were held online, students would be required to visit school and attempt SSC / HSC exams from the school computer, just as it is done for competitive exams." Furthermore, the official said that even if the Education Department was able to arrange computers for all the students, internet connectivity will always be a problem in rural areas.