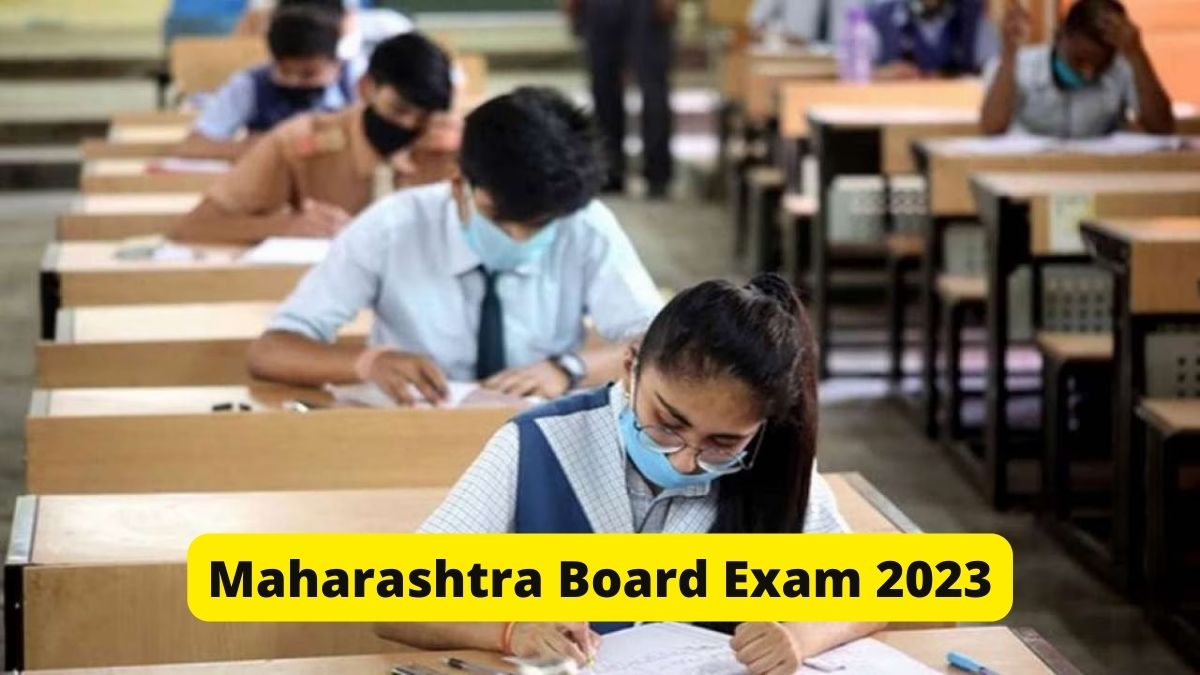 Maharashtra Board 2023: After a Maharashtra Board class, 12 students received the Maths exam question paper minutes before the exams commenced, the police in Mumbai registered an offence case against four people on Sunday - March 5, 2023.
According to reports, the incident has been reported at Dr Antonio D'Silva High School and Junior College in Dadar when an exam moderator found a student with the maths question paper on his mobile phone. According to reports, the said student forwarded the question paper to another person to get the answers on his mobile minted before the exams commenced.
The said student has also been handed over to the police and an offence case has been registered under relevant sections of the IPC against four persons, three of whom are students.
Marks to be Granted for Printing Error
Due to an error in the printing which happened in the Maharashtra Board HSC English exams, it is reported that students who attempted the questions will be granted 6 marks. The printing issue was noted when 3 questions were missing from the paper.
Students appearing for the exams had trouble understanding the sub-questions A3, A4 and A5 in Question 3. The board instead of the questions had printed instructions for paper checkers in the question paper. The three missing questions worked a total of 6 marks with 2 marks granted to each question.
According to officials from the board, if students have made a reference to the poetry section-2 or have attempted the questions or written the sub-question number the students will be allotted marks.
Also Read: Maharashtra HSC 2023: Students to Get Six Marks Due to Printing Error in English Exam