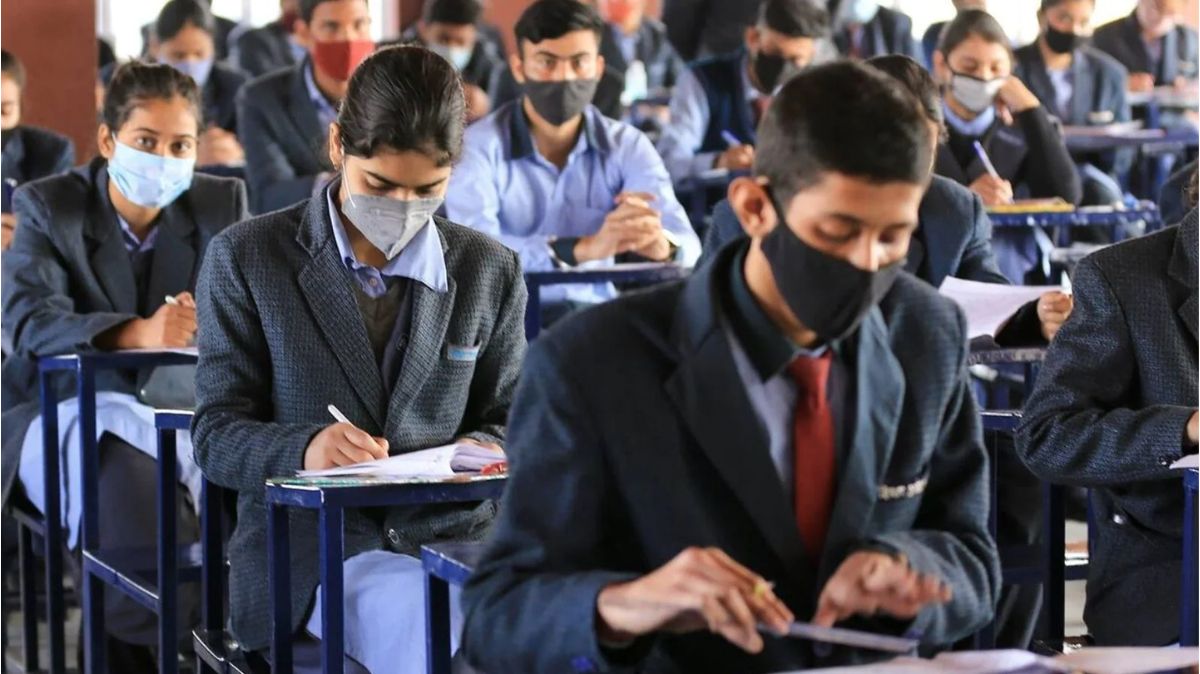 MSBSHSE Board: The Maharashtra State Board of Secondary and Higher Secondary Education (MSBSHSE) has taken a unique initiative for the prevention of board exam cheating and other malpractices. A competition will be organized for inviting innovative and practically implemented ideas from various school students and teachers to suggest some ways how to stop exam cheating.
As per the official notification, the state exam board urged students, teachers, parents and educational institutions to ponder over different possible ways and submit recommendations in order to stop students from cheating in exams.
MSBSHSE Competition Details
The MSBSHSE board will be implementing the plan after knowing about several strategies that can be executed to curb exam cheating. Moreover, the implementation is scheduled for February and March of 2023. Ideas are invited from students, teachers, parents and educational organisations, among others, on practical and simple methods to stop copying during examinations. Interested individuals have been asked to submit their ideas in online mode along with their personal details on the link that will be provided by the MSBSHSE website.
Ideas which will be most innovative, practical and easily applicable, as well as those that involve less expenditure, will be shortlisted as winners. While winning entries will be rewarded, these ideas are also going to be implemented in the Maharashtra Board exams which are scheduled for February and March 2023.
MSBSHSE Plan for Exam Cheating Prevention
As per the official circular issued by the Secretary of Maharashtra State Board, Anuradha Oak said that there are a total of nine divisions in which Maharashtra State Board exams are conducted. Based on the important guidelines issued by the state board, each division has its own action plan in order to stop copying/cheating during exams. There is an immediate need for coordinated efforts to ensure inclusive state-level planning for the same.
Chairperson for the Maharashtra State Board, Sharad Gosavi, explained that it is essential to have a newer perspective to deal with such exam cheating or deception cases in board examinations to ensure no injustice happens toward students who take genuine efforts to score good marks in the exam.
Through this exercise, the state board will be able to get different perspectives from the public at large so that with the existing manpower and use of technology in today's times, some stringent measures can be taken against the issue.
Furthermore, a task force has been appointed in adherence to the guidelines of Commissioner of Education, Suraj Mandhre, to design a new action plan to control such examination fraud during board exams. Ideas that will come up through the competition will be implemented as soon as possible.
The Maharashtra State Board Higher Secondary Certificate (HSC) examination will be held between February 21 to March 21, whereas the Secondary School Certificate (SSC) examination will be organized between March 2 to March 25, 2023. Both of these exams will be held in a traditional offline pattern.
Also Read: BHU Introduces Artificial Intelligence Certification Programme, Registration Begins Today