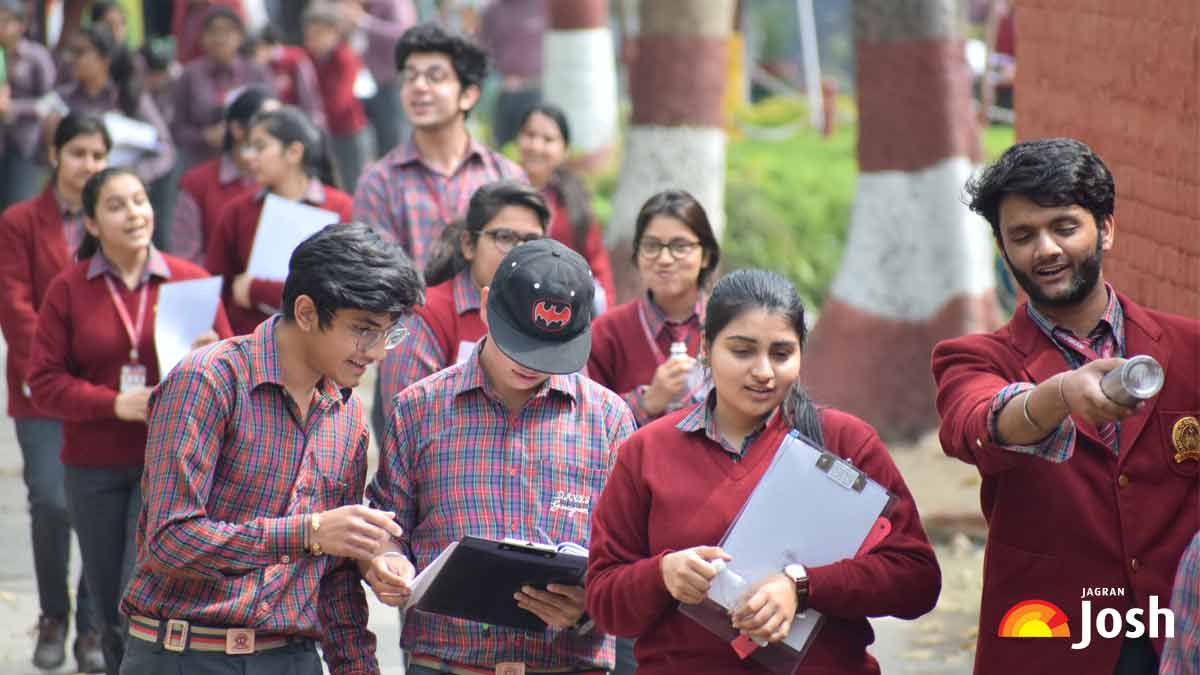 The Maharashtra SSC Results 2021 Assessment Criteria is expected to be released soon by the Maharashtra State Board of Secondary and Higher Secondary Education. The Admissions to the first-year class 11 will be conducted based on the marks secured by the students in class 10.
SSC Results to be announced based on internal marks
Maharashtra state education minister earlier announced that the Maharashtra SSC Results 2021 will be announced based on the internal assessment marks secured by the students. A decision on the criteria for the assessment of the Maharashtra class 10 students is yet to be taken by the state board although the education department has been conducting discussions with experts and stakeholders regarding the same.
Maharashtra state government cancelled the Maharashtra SSC examinations 2021 while the class 12 examinations were postponed by the board due to the COVID-19 situation. As per the announcement, the decision on conducting the Maharashtra Class 12 examinations will be taken after June 2021 based on a review of the situation at the time.
Meetings conducted for assessment criteria
Maharashtra State Education Minister Varsha Gaikwad conducted two meetings with the Educational Research Organisation and with the Principals and Vice-Principals regarding the examinations and assessment. The minister has assured that Fair and Accurate assessment criteria will be developed by the department for the Class 10 results.
Various state boards and the CBSE and ICSE have announced the cancellation of the class 10 examinations while the class 12 exams have been postponed. A decision on the Class 12 examinations is yet to be announced by the state and CBSE boards.
Also Read: NTSE stage 2 exam 2021 postponed, Revised dates to be announced soon
REGISTER FOR RESULTS UPDATES