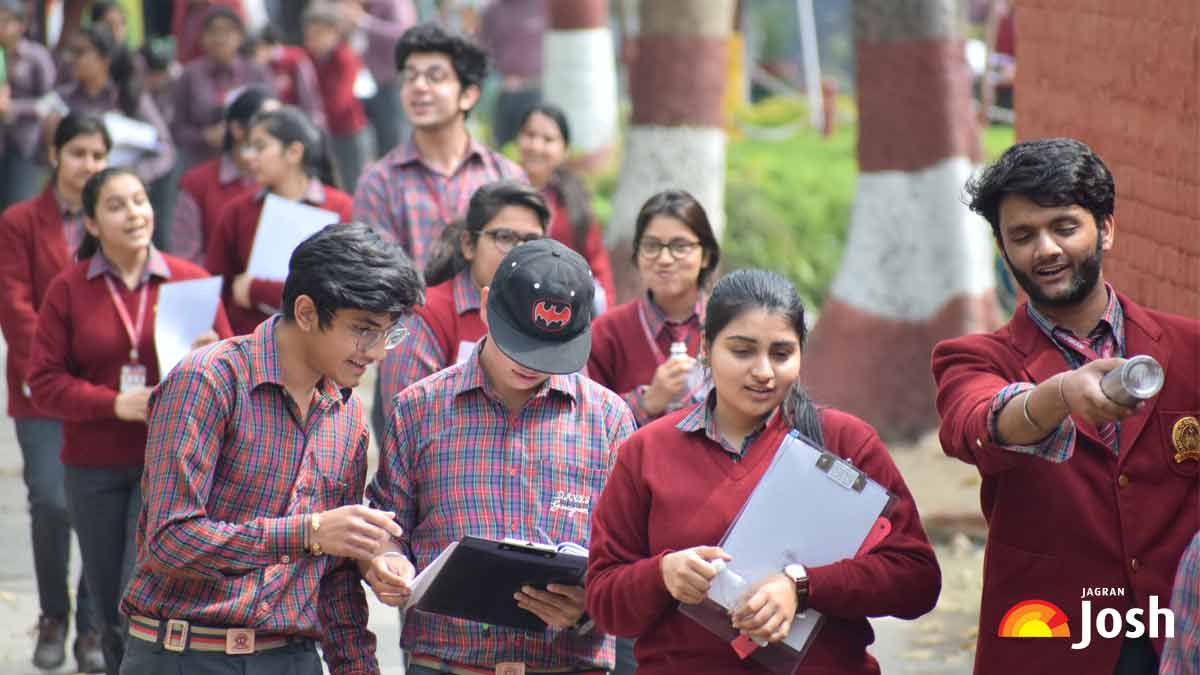 Maharashtra SSC Result 2021 Update: Today, Maharashtra State Board of Secondary and Higher Secondary Education (MSBSHSE) informed Bombay High Court that it is yet to finalize the internal assessment formula for preparation of Maharashtra SSC Result 2021 for Class 10 students. For this year, the Maharashtra 10th Exam 2021 has been cancelled due to COVID-19 and result is to be compiled on the basis of evaluation formula.
Court hearing PIL Challenging Cancellation of SSC Exam
Maharashtra State Board had admitted that it is yet to finalize the evaluation formula for the Class 10 Result 2021 before the Bombay High Court today. A division bench of Justices S J Kathawalla and S P Tavade of Bombay High Court was hearing a Public Interest Litigation (PIL), which was filed by professor, Dhananjay Kulkarni challenging Board's decision to cancel SSC Exam 2021 in the wake of pandemic. In addition to Maharashtra 10th Exam 2021, the petitioner has also challenge cancellation of ICSE 10th Exam 2021 and CBSE 10th Exam 2021 as well.
Uniform Evaluation policy for Cancelled 10th Exam
The petition has asked for a uniform evaluation policy to be designed for all cancelled Class 10 Board Exams. Mr Kulkarni's advocate, Uday Warunjikar, on Monday argued that each board will have a different marking system which would cause difficulties and hardships to the students while seeking admission to Class 11. Therefore, the petitioner has sought central government to get involved and design a Pan-India policy to facilitate how marks should be given and the SSC and ICSE boards can adopt the same.
REGISTER FOR RESULTS UPDATES