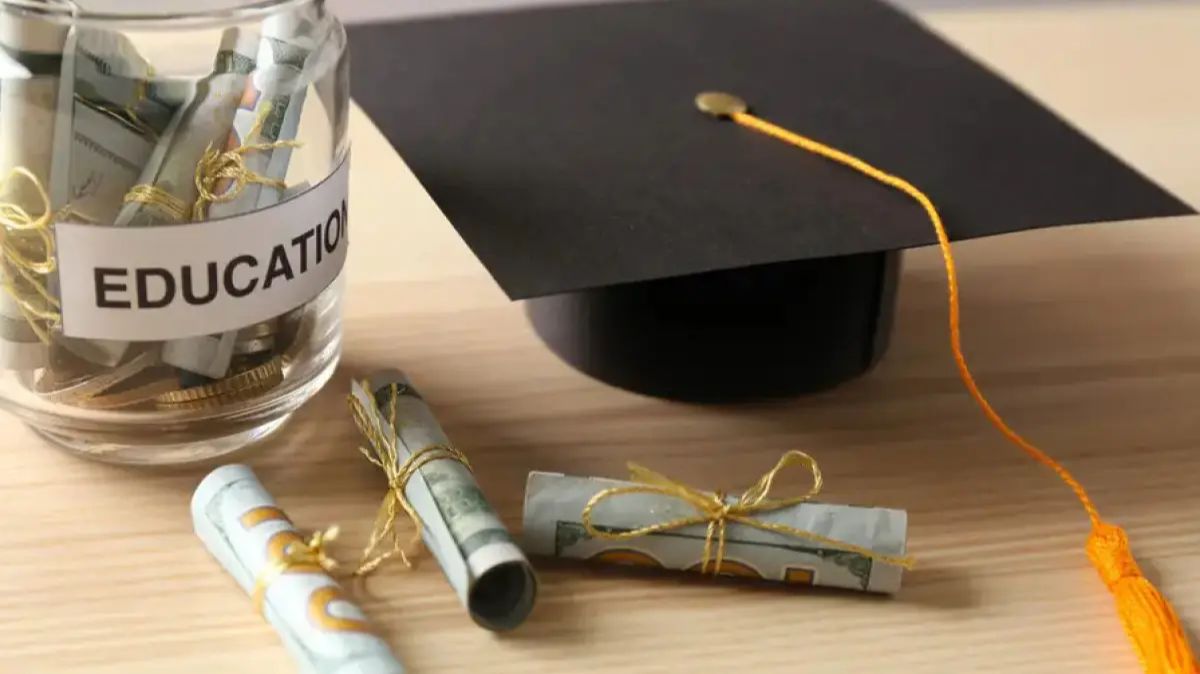 MANF Scheme: The Central Government announced that the Maulana Azad National Fellowship (MANF Scheme) will not be available for Minority students this year. After the official decision, the Ministry of Minority Affairs (MoMA) discontinued the "Padho Pardesh Scheme" for all students belonging to minority sections in society.
As per the media reports, the news about the discontinuation of the Padho Pardesh Scheme came just after the Indian Banks Association (IBA) gave notification to all banks regarding the subsidy amount.
Moreover, all banks were informed by the IBA in December 2022 keeping in view the discontinuation of the Subsidy Scheme from 2022 to 2023 onwards. The Padho Pardesh scheme was being implemented through Canara Bank which is the appointed nodal bank for the scheme.
Padho Pardesh Scheme Beneficiaries
Several sources have stated that there is no major reason behind the cancellation of the scheme. However, the concerned ministry is yet to comment on the issue. The existing beneficiaries as on March 31, 2022, under the Padho Pardesh Scheme, will continue to receive the interest subsidy until the complete time span of the scheme is over.
On December 11, 2022, the Central Government proclaimed that the MANF Scheme has also been discontinued because it is intersecting with various other government schemes in place for Higher Education.
Padho Pardesh Scheme Details
The Padho Pardesh Scheme was introduced in June 2006. It was launched under the Prime Minister's 15-point programme. In 2006, Dr Manmohan Singh was the Prime Minister of India. As per the official statement issued by the Ministry of Minority Affairs, the target behind the scheme is to grant interest subsidies to deserving students belonging to economically weaker sections of minority communities so as to provide them with better opportunities for higher education abroad as well as enhance their employability rate.
Through this scheme, students from minority backgrounds were awarded an income which would help them pursue their Master, MPhil and PhD level degrees of higher education overseas.
Also Read: ICAI CA Foundation 2022: December Session Result to Release Soon, Check Details Here
REGISTER FOR RESULTS UPDATES