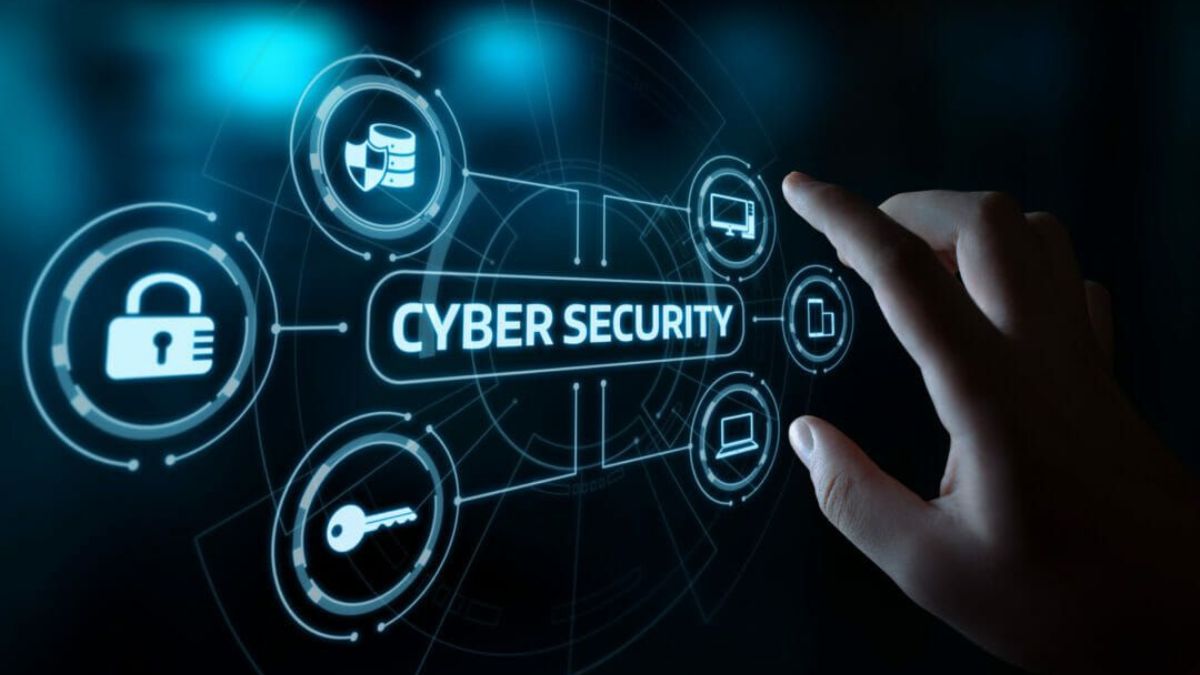 Cybersecurity Skills for Jobs: Tech giant Microsoft and National Electronics and Information Technology (NIELIT) on Wednesday, January 4, 2023, announced a collaboration to increase access to cybersecurity skills for jobs through Cyber Shikshaa and Ready4Cybersecurity programmes. As per the recent updates, over 3,000 learners will undergo the training and receive internships or other employment opportunities for in-demand cybersecurity jobs.
Both Microsoft and NIELIT will deploy Cyber Shikshaa and Ready4Cybersecurity courses in 30 training centres of National Electronics and Information Technology (NIELIT) in Tier 2 and Tier 3 towns. There will be a special focus on Ladakh, Jammu and Kashmir and the North-Eastern states of the country.
According to the official notice released, Microsoft and NIELIT have partnered to train youth in Cybersecurity skills for jobs, as these courses would be scaled in consecutive years to combine all the Cybersecurity training programmes in all the training centres of NIELIT.
As per the recent updates, the global Cybersecurity skills gap and the lack of diversity in the employees are among the major issues facing the digital economy. According to the studies, over 3 million people are needed to fill the global Cybersecurity workforce gap.
NIELIT and Microsoft Collaboration
The NIELIT and tech giant Microsoft collaborated to train underprivileged youth in Cybersecurity skills.
This collaboration will help in reducing the talent deficit for Cybersecurity professionals and will also provide employment opportunities for over 1000 underprivileged youth in the trial year of the deployment.

There will be more than 3,000 employment opportunities available for cybersecurity jobs after taking the necessary training in the cybersecurity field.

Apart from providing internships and training, Microsoft's support will include certifications, mentorship opportunities and curriculum content.
Microsoft Chairman and CEO Visit to India
This development comes during the four-day visit of Microsoft Chairman and CEO Satya Nadella to India. The country's prominent institutions for education and certification in the Information field, IECT and NIELIT aimed to develop skilled professionals and provide support to learners both through the design and development of programme curriculum and content acquisition.
Have a look at the Tweet below:
Co-Alumnus from @MIT_MANIPAL & CEO @Microsoft @satyanadella dropped by @GoI_MeitY tdy.
Had an interesting chat abt future of #Tech & @_DigitalIndia incl @OfficialIndiaAI,search,gaming,compute & IndiaCloud

Invited him to invest in India's expanding innovation & startup ecosystem pic.twitter.com/s8gFV2usPn

— Rajeev Chandrasekhar 🇮🇳 (@Rajeev_GoI) January 4, 2023
Also Read: PIB Fact Check Refutes Rumours of Closure of Schools and Colleges, COVID-19 Lockdown
REGISTER FOR RESULTS UPDATES