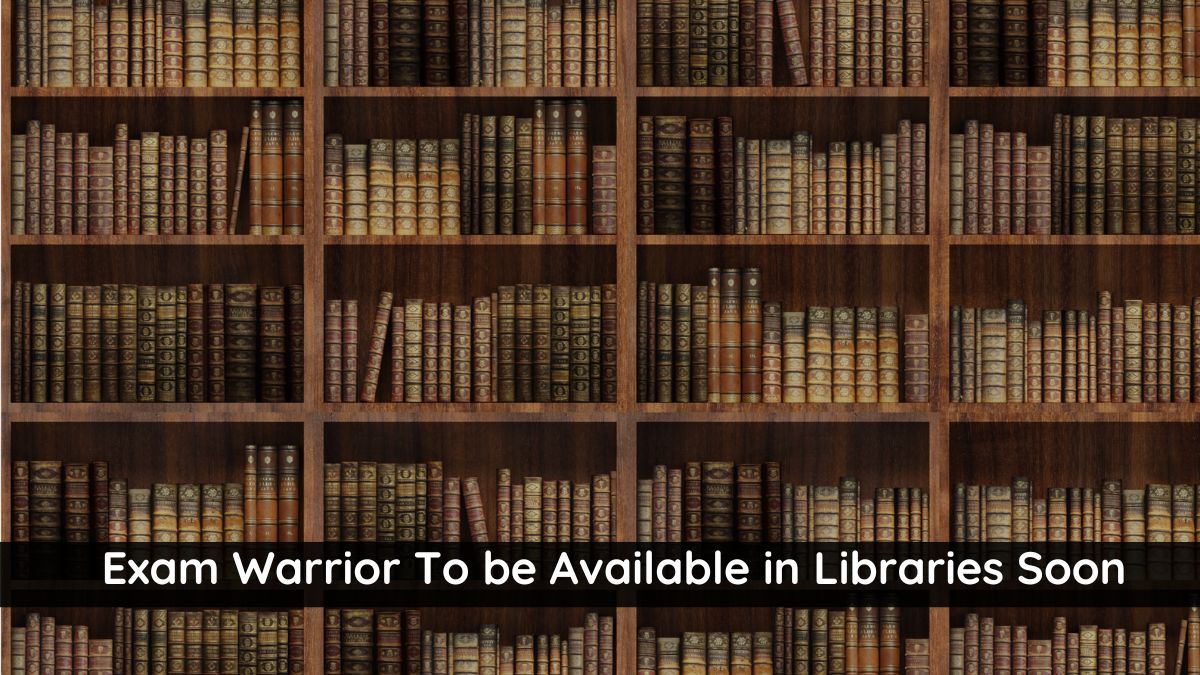 PM Modi's Exam Warrior to be Available in School Libraries: As per the officials, the Ministry of Education (MoE) has asked all the States and Union Territories (UTs) to make the book titled 'Exam Warrior' available in school libraries. the book 'Exam Warrior' has been authored by Prime Minister Narendra Modi. It will help the students, teachers, and Parents as they will learn from PM Modi's wisdom and vision.
As per a Senior official, "The education minister has requested the chief ministers of all states and administrators of Union Territories (UTs) to make 'Exam Warriors' books available in libraries of each school under 'Samagra Shiksha' so that a maximum number of students, teachers, and parents get benefit from the prime minister's words of wisdom and vision."
In How Many Languages Exam Warrior Available?
The Exam Warrior has been translated into 12 languages. These are Assamese, Bangla, Gujarati, Kannada, Malayalam, Marathi, Odia, Punjabi, Tamil, Telugu, Hindi, and Urdu.
Previously, the Governor of Punjab and administrative UT Chandigarh Banwari Lal Purohit launched the Punjabi and Hindi versions of PM Narendra Modi's book 'Exam Warrior'. The book is dedicated to all students who are studying hard for the upcoming board exams. The book launch was attended by a total of 500 students from Punjab and Chandigarh.
The administrator further indulged in an interaction with the students. He motivated them to do their best in whatever they do. He also gave some exam tips and stress management. To make the students understand better, he cited examples from history and even his own life experiences to answer the queries of students.
Pariksha Pe Charcha 2023
PM Modi earlier interacted with students, teachers, and parents in Pariksha Pe Charcha (PPC) 2023 session. The PPC 2023 session was held on January 27, 2023. PM Modi provided tips to the students and busted their stress due to the board exams.
Also Read: Education Ministry Urges States, UTs to Set 6 years for Class 1 Admission, Check Details Here