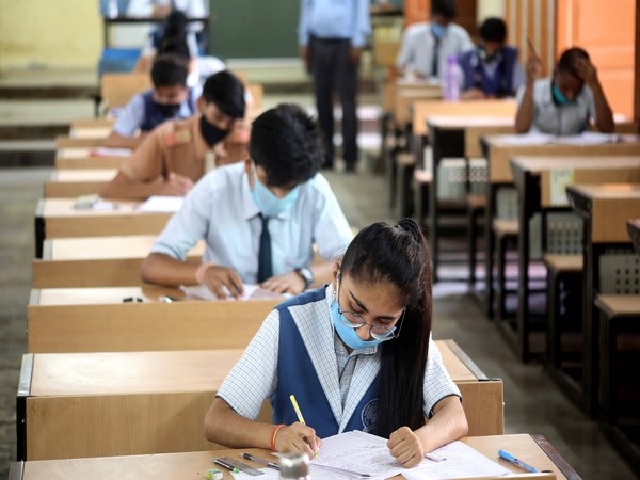 Maharashtra / Nagpur Lockdown Update: With the recent spike in the COVID-19 case number in Maharashtra state, local authorities across the state have started implementing necessary restrictions and lockdown measures to curb further spread of the disease. After Pune, Yavatmal and Amravati districts imposing lockdown measures in their districts, the Nagpur District Administration has also decided to close down all schools and colleges until 7th March 2021 as part of the precautionary measures.
Other Lockdown Measures to contain COVID-19
According to reports, along with ordering closure of schools and colleges falling within its jurisdiction, the Nagpur district administration has also decided to impose several other lockdown measures as part of its strategy to curb the spread of COVID-19. As part of these measures, weekly markets that are held on Saturdays and Sundays have also been suspended in the district until 7th March 2021. In addition to this, the administration has allowed regular markets also to operate only for 5-days in a week and that too with 50% capacity.
Among the other measures taken by the Nagpur district administration, for the next fortnight, all social events and gatherings, including weddings and various other events will remain suspended. The Nagpur district administration has requested the people to share their opinion on Lockdown till February 25, 2021.
COVID-19 spike in Maharashtra
Along with Pune, the state of Maharashtra has witnessed sudden spike in the total number of Coronavirus cases in the state. On Saturday, the State Health Department stated that 6281 new COVID-19 cases and 40 deaths were reported in the last 24 hours. With the Saturday's tally of 849 cases, the total number of COVID-19 cases in Pune has reached 397431. Of the total number of cases detected from the city, 2561 cases remain active now. Apart from Pune, lockdown measures have also been implemented in Yavatmal for a period of 10 days from Thursday. On the other hand, the government has also imposed a weekend lockdown in Amravati.