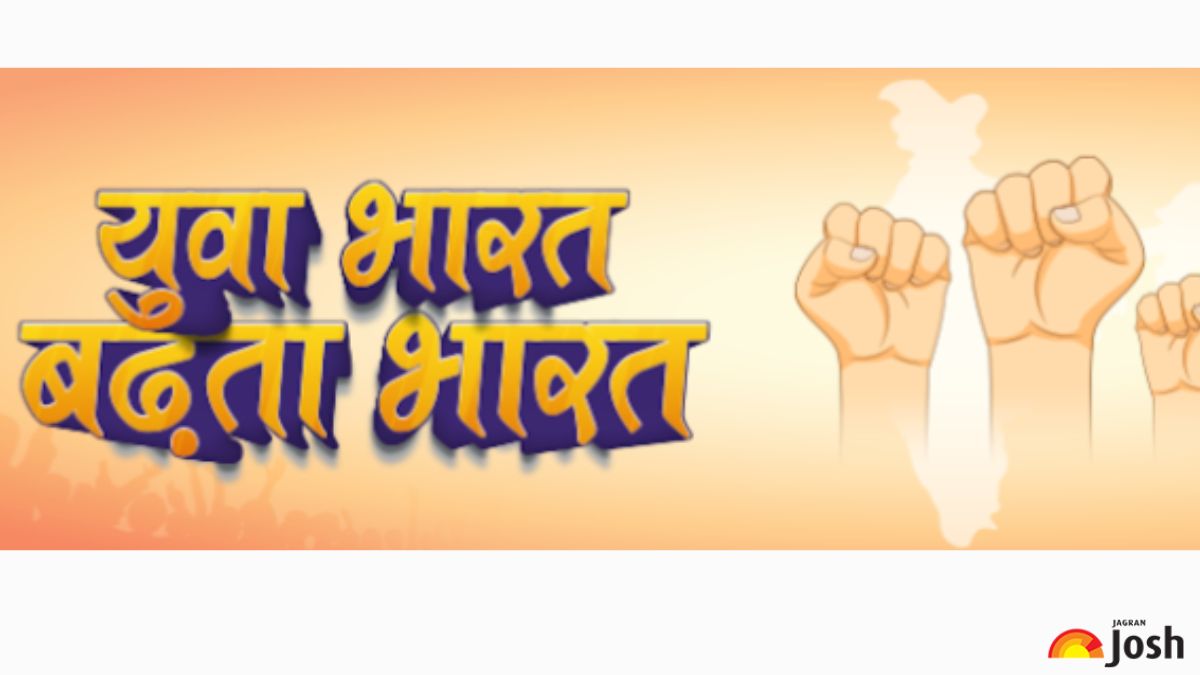 National Youth Day 2023: National Youth Day is celebrated in India to honour Swami Vivekananda, an inspirational figure who has inspired generations. This day reminds us of his through which he taught us how the young generation should participate in the modern world while upholding their traditional values. To commemorate this day, Jagran.com has launched the 'Young India Badta Bharat' Initiative. Through this initiative, the youth across the country can share their thoughts, ideas and experiences on a pan-India platform. By contributing to the 'Young India Growing India' initiative, they can become aware the ideals and aspirations youth of the country.
Young India Badta Bharat Initiative By Jagran.com
Youth is the growth engine of any nation, and India has the highest percentage of the young population. Considering this, Jagran.com has started the Young India Badta Bharat Initiative. This initiative has been started to give youth a platform to share their thoughts and experiences. Apart from the youth population, many celebrities have joined in to share their views through this platform.
Five esteemed authors - Amish Tripathi, Chetan Bhagat, Divya Prakash Dubey, Vineet Kumar Singh and Avinash Tiwari, have shared their pearls of wisdom to guide the youth of the country. You can also share your views, experiences and expectations on this platform by joining - the Young India Growing India initiative. All the selected entries will get a special gift. To know more, click here: Jagran.com launches 'Young India Badta Bharat' initiative, a great opportunity for youth to express their views.
National Youth Day 2023, A Tribute to Swami Vivekananda
Keeping the ideals of Swami Vivekananda alive, National Youth Day (Rashtriya Yuva Diwas) is celebrated all over India. Various programmes are held across the nation that includes speeches, seminars, music, youth conventions, yoga asanas, presentations, essay writing, recitation competitions, and sports competitions. This time around, Jargran.com has also taken the initiative to celebrate this day through this unique initiative.
REGISTER FOR RESULTS UPDATES