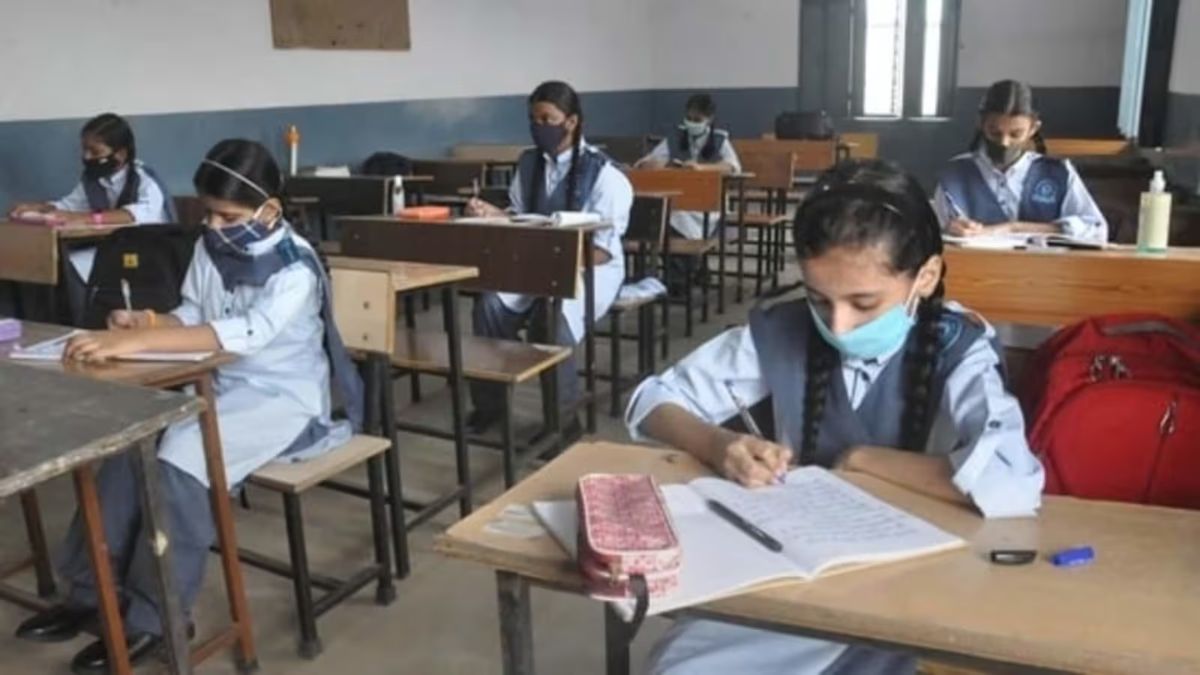 National Assessment Regulator: As per reports, the Educational Testing Service (ETS) announced that they have been shortlisted by the NCERT to support the establishment of Performance Assessment, Review and Analysis of Knowledge for Holistic Development (PARAKH), India's first national assessment regulator.
According to the reports, the Professor and Head of the Educational Survey Division, NCERT, Professor Indrani Bhaduri said that on the behalf of Education Ministry of India, NCERT is planning to set up the PARAKH as mandated by the National Education Policy (NEP) 2020 and glad to have ETS as the technical partner in this venture.
Their understanding of global practices in the syllabus and assessment will be a great asset in normalizing these aspects in the various school boards across the country paving the way towards consistency, quality, and uniformity in the teaching-learning and assessment practices, Professor Bhaduri added.
She also said that NCERT is enthused to partner with ETS and deploy their expertise in the educational research in learning assessments and intends to capitalise the same for the improvement of all the aspects of school education in this country, the reports further added.
PARAKH
As per the reports, the NCERT launched PARAKH with an aim of removing disparities in scores of students who have enrolled in different state boards across the country. However, the Performance Assessment, Review and Analysis of Knowledge for Holistic Development (PARAKH) initiative aims to align with India's National Education Policy 2020 with the new regulator for all assessment-related expertise and information.
However, the CEO of Educational Testing Service (ETS) Amit Sevak said that ETS is honoured to work with NCERT in setting up the future of learning through innovation and quality assessment to measure what matters most as India becomes the powerhouse of education globally.
Also Read: JEE Main 2023 Result Announced, No Female Candidates Secure 100 Percentile, Check Jan Session Highlights