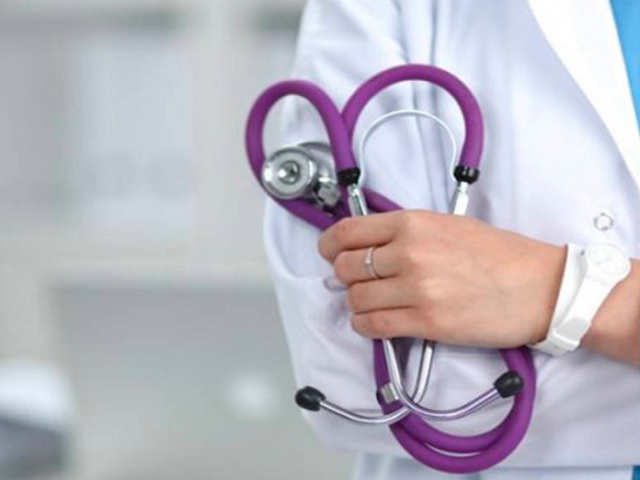 NEET 2021 Paper Leak Racket: As per the latest update, the Jaipur Police has unearthed racket cheating and paper leak racket related to National Eligibility cum Entrance Test, NEET 2021 in the city. The police have apprehended 8 people including 1 candidate in the paper leak racket so far. Reports about NEET 2021 cheating scam coming from Pink City that have shocked medical aspirants across the country. One candidate was also arrested as part of the scam and reportedly his family agreed to pay Rs 30 lakh for getting the paper solved. Apart from the candidate, 7 others including centre's in-charge have been arrested for alleged paper leak and cheating. NEET 2021 exam was held on Sunday amid strict adherence to COVID-19 guidelines in offline or pen-and-paper mode.
How did the scam work?
As per initial reports shared by Jaipur police, the NEET 2021 paper leak scam worked through an insider candidate who was responsible for leaking the paper outside the examination hall. Jaipur Police DCP Rachna Tomar informed that the accused used mobile phone to leak the paper to a solver at another location and help with the answer.
As far as modus operandi is concerned, the exam centre incharge Mukesh along with invigilator Ram Singh clicked photographs of the and shared it via a mobile phone to two 2 men in a Jaipur apartment in Chitrakoot area through WhatsApp. The question paper was then sent to Sikar where it was solved and an answer key for the same was prepared and sent back to men at apartment in Chitrakoot, Jaipur.
How much money was paid for NEET Paper Leak?
In terms of money, the deal was finalized for Rs 30 lakh out of which Rs 20 lakhs were paid up front while Rs 10 lakhs were to be paid soon after the exam is over. DCP Tomar also added that the scam was unearthed when candidate's uncle was nabbed from outside the centre with Rs. 10 lakh in cash. As of now, the money along with mobile phones used to share the papers have been confiscated and all accused were arrested. In addition to this, e-Mitra centre incharge and owner of a coaching centre in Alwar's Bansur were also arrested who played the role of mediator for introducing NEET candidate and the uncle with those who facilitated cheating scam.