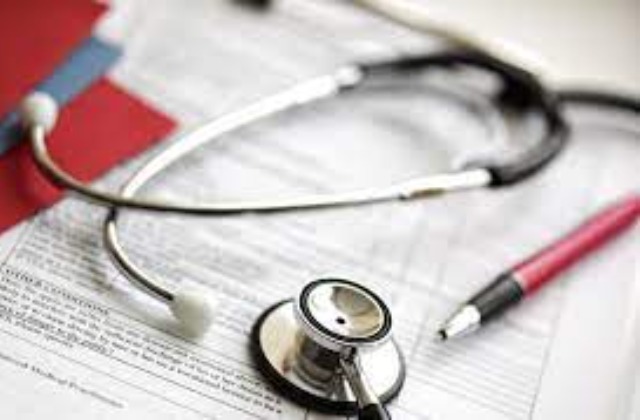 NEET 2021: The Karnataka High Court has dismissed a PIL challenging the postponement of the National Eligibility-cum-Entrance Test (NEET) 2021 ahead of 31st August 2021. A division bench, headed by Justice B V Nagarathna, said that the decision of the Union government to conduct NEET after 31st August 2021, cannot be criticised as it would have been based on the opinion of experts.
The petition is filed by G B Kulkarni Memorial Legal Trust, represented by its president Dr Vinod G Kulkarni. The petition sought for direction to the concerned not to postpone the exam for a further period of four months from the earlier stipulated date of 8th April. According to him, due to the postponement, doctors aspiring to do post-graduate studies had to suffer from stress, anxiety and depression as their plans were unsettled. He claimed that when all other exams were being conducted during the pandemic, there was no reason to postpone NEET.
Decision To Conduct NEET 2021
As per the media updates, the Bench said that, It is needless to observe that the said postponement is in the background of the "second wave" of the Covid-19 pandemic and the need to enlist the services of doctors for duties so as to manage the medical facilities and attend to the patients suffering from the disease. The decision...in our view, cannot be faulted...as the decision would have been on the basis of the opinion of experts and on sound discretion being exercised by the second respondent-department,"
NEET 2021
Earlier, the centre in May decided to postpone the entrance exam and said it will not be held before 31st August. While announcing the postponement, the Prime Minister's Office (PMO) had said students will be given at least one month to prepare for it. The decision was taken to boost the availability of medical personnel in the country to fight against the devastating second wave of the COVID-19 pandemic. Meanwhile, NEET 2021, for undergraduate students, is scheduled to be conducted in August. As per the media reports, the Education Ministry will take a call on the exams after reviewing the COVID situation.