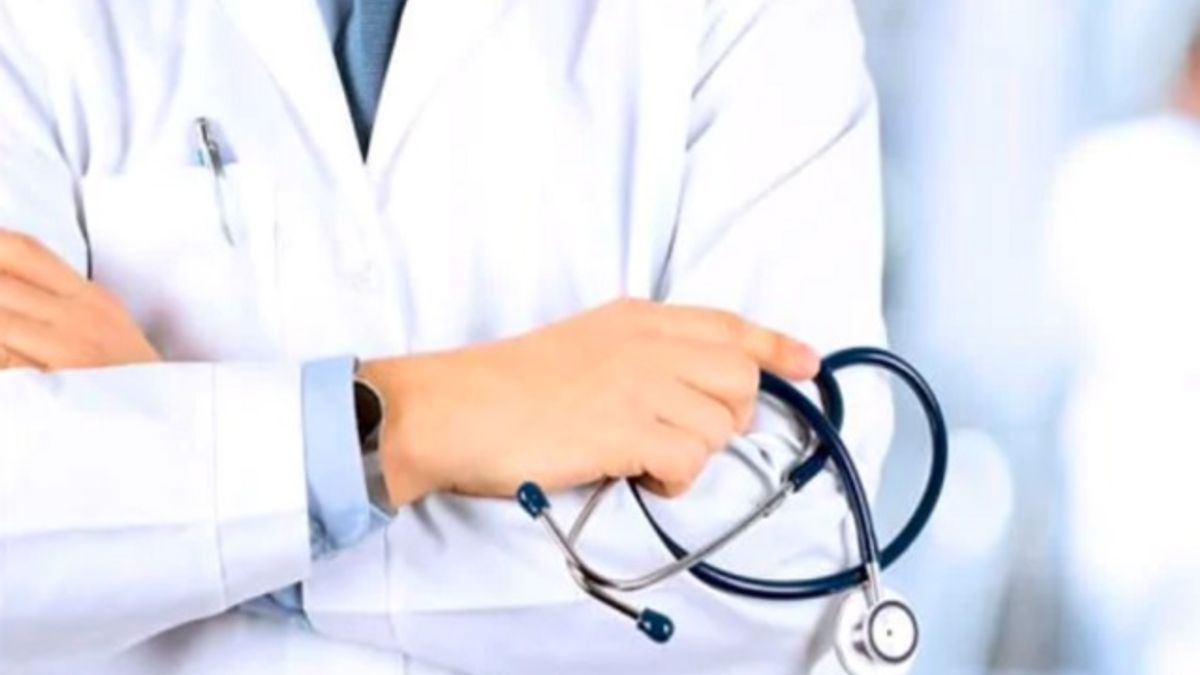 NEET PG Counselling 2021 Deferred: The Supreme Court of India has deferred hearing on NEET PG Counselling 2021 on the matter of EWS Quota Row by 4 weeks. In today's hearing Centre has agreed to review the Rs 8 Lakh criteria set for EWS Reservation Criteria following the apex court decided to postpone the hearing until 6th January 2021. Representing the Central Government, the Solicitor General has assured SC that the NEET PG counselling would not be conducted till then.
Central Govt to review Rs 8 Lakh Criteria for EWS Reservation
The decision to defer hearing of NEET PG Counselling 2021 by 4 weeks was taken by the Supreme Court after the Central Government announced that it is ready to review its stand on the EWS Quota. Solicitor General Tushar Mehta appearing on behalf of the Central Government noted that "In the matter I have instruction to say that the government has decided to revisit the criteria. We will formulate a committee and take fresh decision within 4 weeks. Till then the counselling shall remain stayed online, I give my assurance."
NEET PG Counselling 2021 Deferred by 4 Weeks
When the court inquired about the delay in NEET PG Counselling 2021 due to Centre's proposal to review the matter, SG Mehta replied 'Government wants to take steps as per the Constitutional Amendment providing for economic reservation.' Currently, SC bench comprising of Justices DY Chandrachud, Surya Kand and Vikram Nath are hearing a petition which challenges Centre's stand of setting Rs 8 lakh as the qualifying criteria for availing reservation benefit.
Problem with Rs 8 Lakh Criteria for EWS Reservation
The Supreme Court hearing on the matter is being held after a petition was filed before it questioning the 8 lakh annual income criteria, which is also similar to the creamy layer of the OBCs. Furthermore, the apex court also noted that can a person's earning from a small town or village be equated to someone who is residing in Tier 1 or a Metro City. The petition filed in the apex court challenged the per capita income limit set for the EWS. The apex court during the hearing noted, that the income / salary parameters of even the government employee are decided on the basis of the place and nature of posting. Therefore, setting uniform criteria for setting up EWS reservation might not be the correct way to go about it and instead government should consider cost of living in a particular place as an important factor in the equation.
Also Read: Odisha CPET Spot Admission 2021: SAMS Odisha releases List of Shortlisted Candidates at pg.samsodisha.gov.in