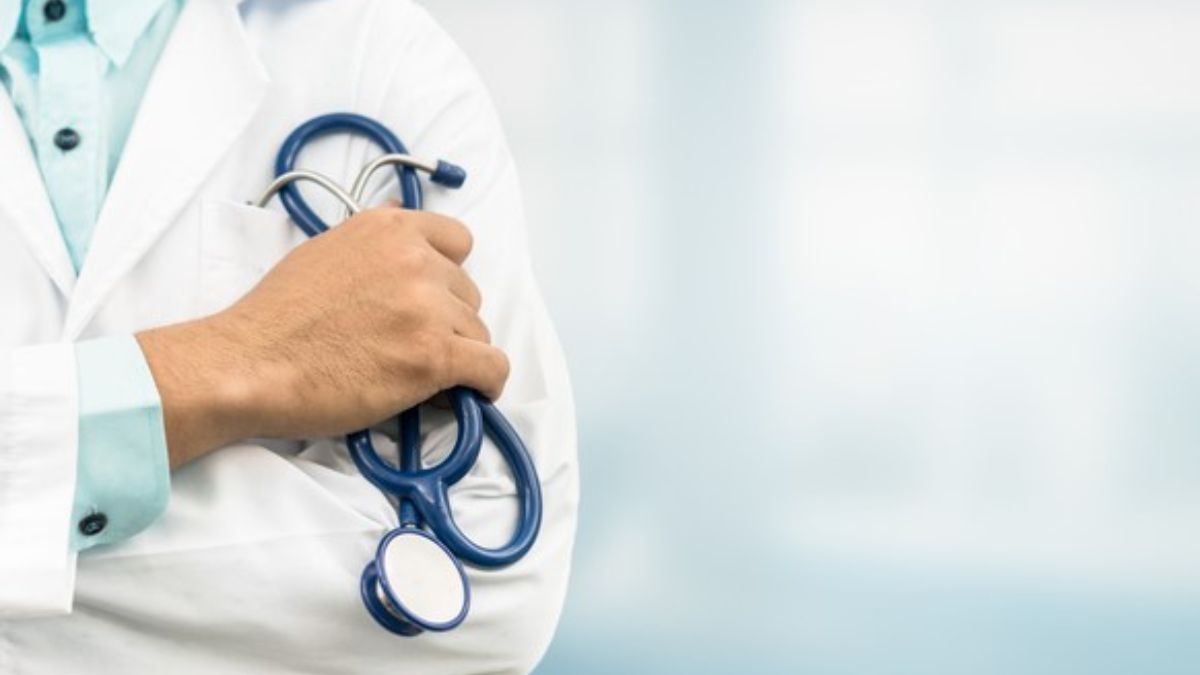 District Residency Programme (DRP): The National Medical Commission on Thursday, January 19, 2023, issued an official notification on various doubts received from the stakeholders regarding the implementation of the District Residency Programme (DRP). As per the recent updates, the response to a query about if the DRP will be made mandatory for all the private medical colleges and deemed university students, NMC has informed that it is compulsory for all the students who are wishing to pursue their PG from private medical colleges and universities.
The NMC in an official notification said that the DRP programme is mandatory for all postgraduate students from the 2021 batch onwards. The notice further added that for the purpose of this programme, a district hospital shall be a functional public sector or government-funded hospital of not less than 100 beds with facilities for the designated specialties at that level.
Clarification on Implementation of DRP Official Notice (PDF) - Click Here
NMC's Clarification on DRP Programme
The District Health System shall also be included in all public sector or govt funded hospitals and facilities including community reach systems in a district. It will also include a district system that engaged in running public health services including the implementation of national and state public health programmes, the notice read.
The National Medical Commission also clarified that District Residents shall be provided with necessary facilities including appropriate accommodation, transportation to work as well as security, especially for women.
According to the official notification, as part of this rotation, the District Resident posted in the District Hospital will be assigned to the concerned specialty team or unit within the District hospital, and will also be trained under the overall guidance of the District Specialists.
Also Read: AILET LLM 2023 Counselling Schedule Revised, Check Dates Here