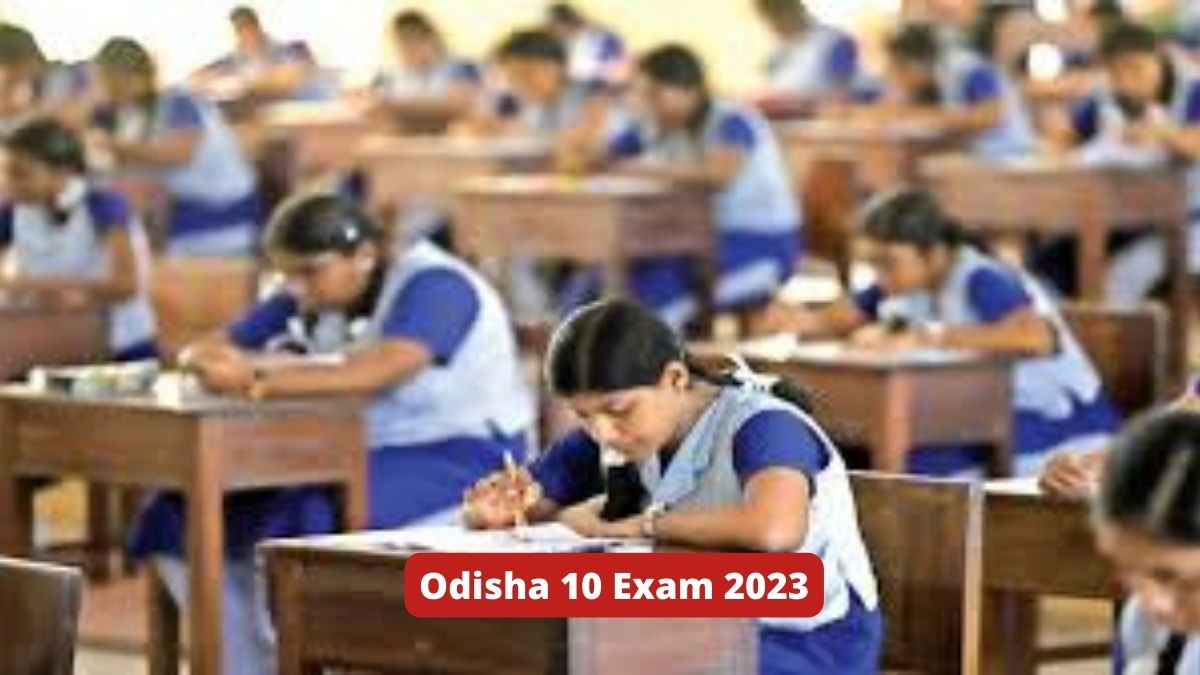 Odisha 10 Exam 2023: Board of Secondary Education (BSE), Odisha 10th SA II exams 2023 concluded on March 20, 2023. Amidst errors reports during the Odisha SA II exams 2023, the state Education Minister, Samir Ranjan Dash has denied all claims of paper leak. According to the Minister of School and Mass Education, the department has no knowledge of any Odisha 10 exam question paper leaks. Minister Samir Ranjan Dash stated that BSE Odisha, was not informed about any paper leaks and that the rumours are fake.
Odisha 10 Exam 2023 Social Science Paper
Amid alleged BSE Odisha 10 paper leaks, earlier during the Social Science paper, several students alleged that Set A questions were found in the Set B papers. Apart from this, around 19 questions were missing from the set. In response to this, Dash stated that the board has already issued a clarification to students regarding the same.
The Education Minister stated - "The Board of Secondary Education had already clarified that there were some printing errors in the question papers. The students need not worry as their concern will be addressed during evaluation." On the day of the incident, the BSE Odisha President, Ramashish Hazra stated that the marking for students will be done keeping this incident in mind.
As per media reports, BSE Odisha President told - "Keeping in view such issues, we will re-fix the programme for the evaluation of OMR sheets and there is no need to conduct the examination again. The Board will fix up a formula and the entire evaluation will be done accordingly."
Odisha 10 Result 2023 Date
Now, that the class 10 exams have been concluded, it is expected that the Odisha 10 result 2023 date will be announced soon. As per the past year's trends, the BSE Odisha 10 result 2023 is released in the press conference, and later the link is activated. Students have to visit the official website of BSE Odisha - bseodisha.ac.in to check their Odisha 10 result 2023. They have to use their login credentials to check BSE Odisha results.
Also Read: Bihar Board 10th Result 2023 Soon, Know BSEB Matric Expected Date Here