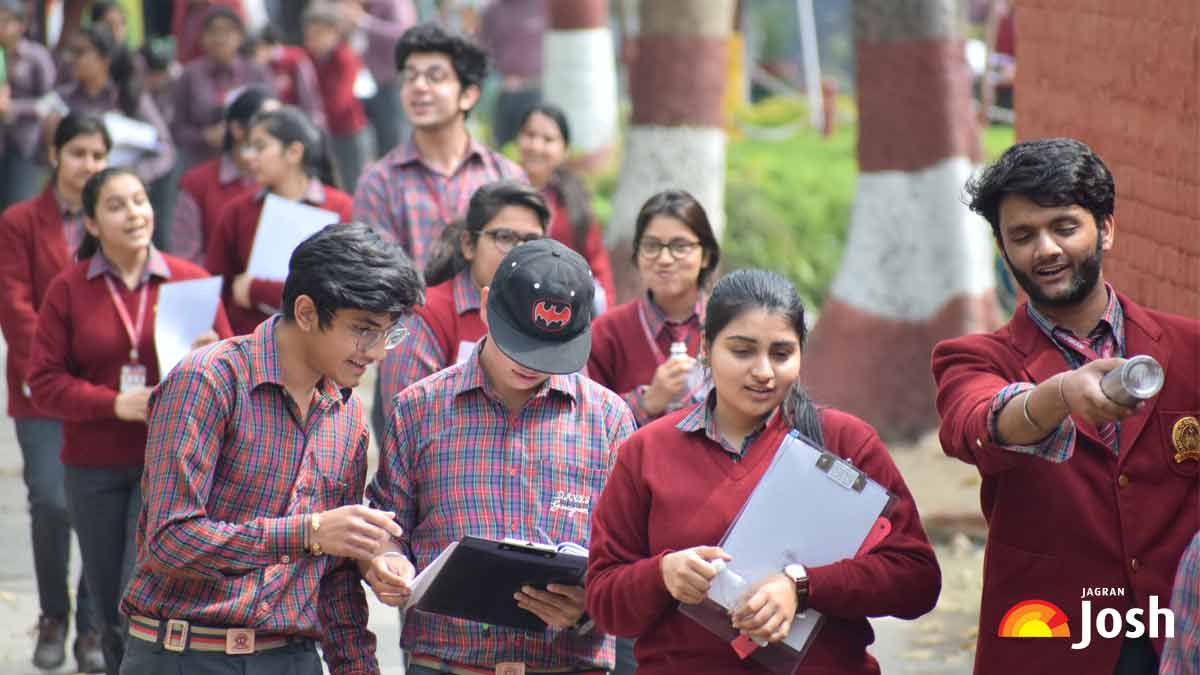 Odisha 10th and 12th Exam 2021 Postponed: As per the latest reports, Odisha State Government has decided to postpone BSE Odisha Matric Exam 2021 and CHSE Odisha Plus Two Exam 2021 in the light of the rapidly increasing Coronavirus cases. As per the earlier schedule, Odisha 10th and 12th Exam 2021 were scheduled to be held from 3rd to 15th May 2021 across the state. However, following the postponement, the BSE Odisha and CHSE Odisha Board Exams will be held at a later date, once the situation improves. Odisha CM Naveen Patnaik has directed the Education Department to postpone the upcoming Odisha Board Exams 2021.
Decision after High-level Meeting
Reports coming from the local agencies have said that Odisha Chief Minister Naveen Patnaik had chaired a high-level meeting today i.e. on 15th April 2021, to review the situation about upcoming board exams in the state. During the meeting, officials shared the key highlights about the prevailing COVID-19 situation in Odisha and following this, Odisha CM has given direction to postpone the BSE Odisha 10th Exam 2021 and CHSE Odisha 12th Exam 2021. However, these claims are made by media reports and official confirmation of the same is awaited. During the meeting, Education Department as well as respective Board officials have been instructed to issue a fresh date sheet / time table for the upcoming exams, as and when the situation improves.
Schools Closed till 30th April
Earlier in the month, the Odisha State Government took proactive steps to ensure safety of the students in the light of the worsening COVID-19 situation and the rapid increase in Coronavirus cases. As a safety measure, the state government suspended physical classes for all students i.e. from 1st to 12th Class, for all schools in the state. The schools in Odisha have been allowed to hold online classes for the students for the academic session 2021-22 till any further orders.
REGISTER FOR RESULTS UPDATES