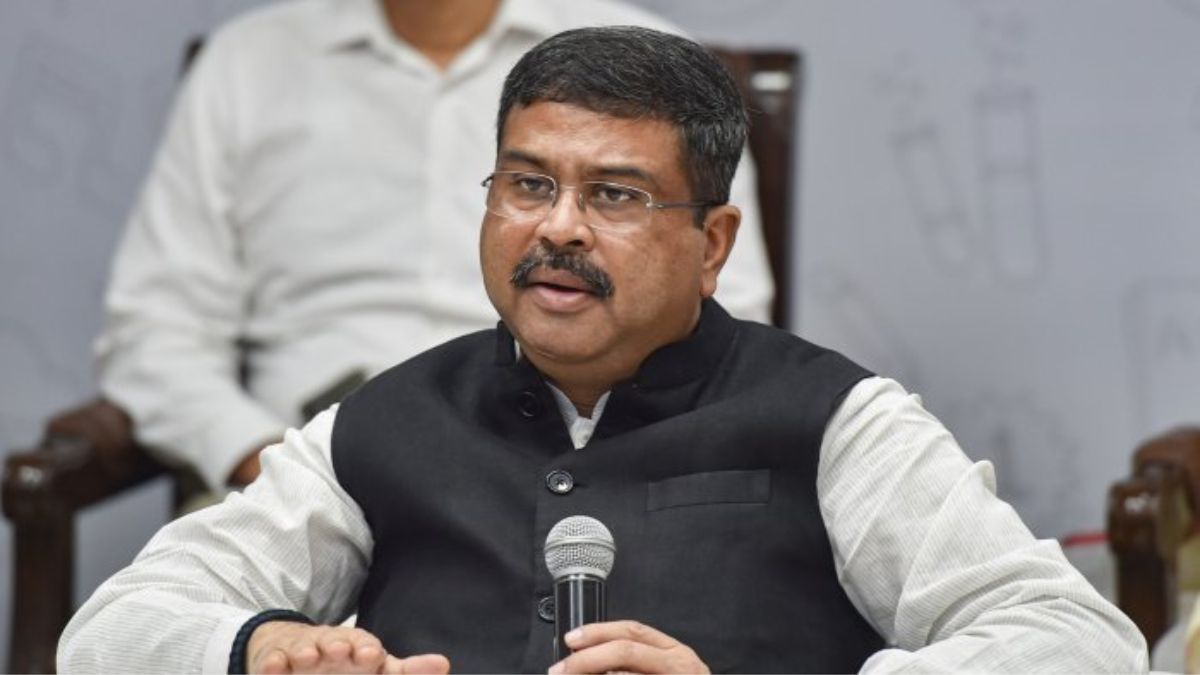 Pariksha Pe Charcha 2023: Union Education Minister Dharmendra Pradhan on Tuesday in a press conference said that around 3.88 million students, teachers and parents have registered for the PPC 2023 event, and this is more than double the number of participants registered last year.
Pariksha Pe Charcha is an annual mega event in which Prime Minister Narendra Modi interacted with the students, parents and teachers ahead of board exams and acknowledges their queries related to exam stress and other issues faced by the participants.
As per the media reports, Pradhan said that the number of registration has increased since the establishment of the event in 2018. He further added that around 22,000 participants had registered in 2018 and the number has increased to 158,000 in 2019, and then 300,000 in 2020, similarly 14 lakhs in 2021, and 1,573,000 in 2022. However, the figure crossed 38.8 lakhs which are 3.88 million.
'Pariksha Pe Charcha' is a refreshing approach towards acing exams and life. My press conference ahead of PM @narendramodi ji's masterclass. #PPC2023 https://t.co/ni1lNP77BJ

— Dharmendra Pradhan (@dpradhanbjp) January 24, 2023
He also said that the increase in the number of participants shows that the popular initiative by PM Narendra Modi has enhanced students' confidence, and also helped them to manage the stress of board examinations.

As per the latest updates, the 6th edition of the PPC is scheduled to be held on January 27, 2023, at Talkatora Stadium, New Delhi.
Get ready for an enriching and inspiring experience at #PPC2023.

Do away with your exam worries, add vigour to your preparations, chill and de-stress with PM @narendramodi ji.

See you all on 27th January at the Talkatora Stadium at 11:00 AM! pic.twitter.com/YyhIBnsWat

— Dharmendra Pradhan (@dpradhanbjp) January 24, 2023
Speaking on occasion, the Minister also informed that around 2 million questions have been received so far and NCERT has shortlisted questions on various topics varying from family pressure, career selection, prevention of unfair means, stress management, and how to stay healthy and fit.

He added that the guest students and teachers will be taken to important places like Sadaiv Atal, Rajghat, Prime Minister's Museum, Kartavya Path, etc., to familiarize them with India's rich legacy.

Also Read: JEE Main 2023: Exam Dates Announced for Candidates Put on Hold for Duplicate Credentials
REGISTER FOR RESULTS UPDATES