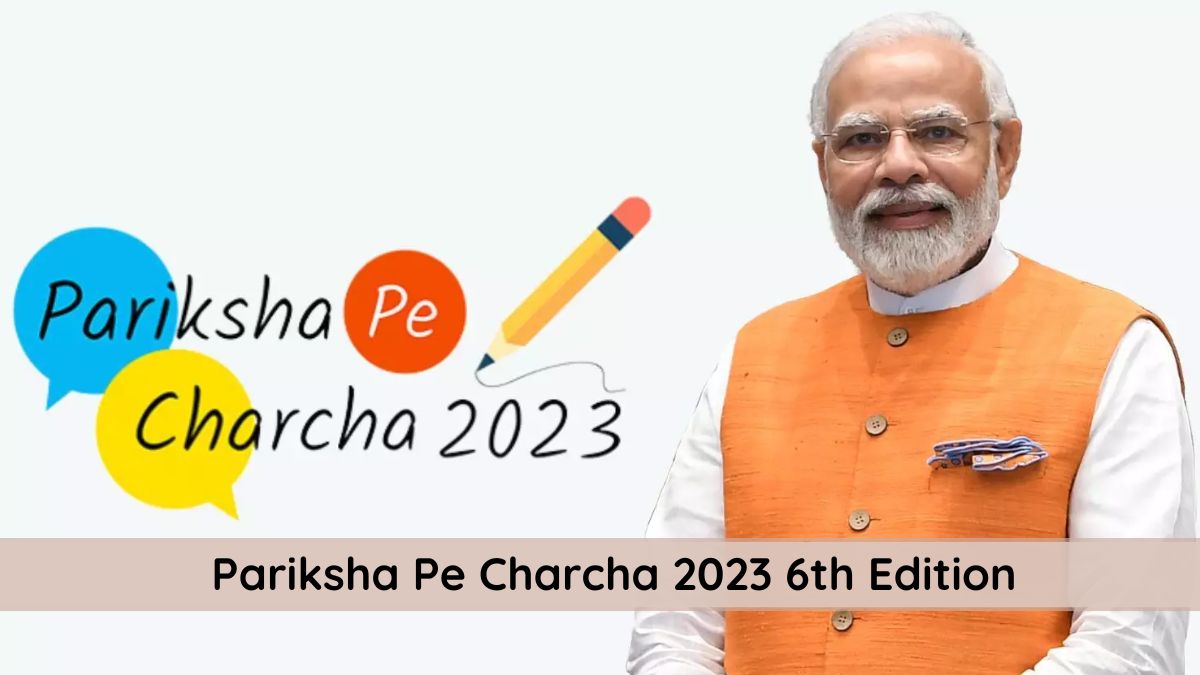 PPC 2023 6th Edition: Pariksha Pe Charcha 2023 was held on January 27, 2023, in a town hall-type interactive format this year. According to the Ministry of Education (MoE), the session saw a massive hike in the number of students from the State Government's Board. The number has jumped from a mere 2 lakhs (last year) to 16.5 lakhs this year.
The official statement of MoE reads, "The highlight of this year's PPC 2023 is the huge participation from the students of State Government's board which increased from around 2 lakhs in 2022 to over 16.5 lakhs of the total 38.8 lakhs."
"Further, the special invitee students and teachers from all the States and UTs also got the opportunity to witness important functions like Republic Day Parade, Beating the Retreat ceremony, etc, and visit places of National importance," it added.
Pariksha Pe Charcha 2023 session was conducted on 27 January 2023. PM Modi provided some exam tips to the students and acted as a stress buster ahead of the upcoming board exams. Students, teachers, and parents interacted with the PM and cleared their doubts with him. They were also awarded the Participation and Appreciation Certificate to participants and winners.
MoE Urges State and UTs to Make Book Exam Warrior Available in School Libraries
Meanwhile, the Ministry of Education (MoE) has asked all the States and Union Territories (UTs) to make the book titled 'Exam Warrior' available in school libraries. the book 'Exam Warrior' has been authored by Prime Minister Narendra Modi. It will help the students, teachers, and Parents as they will learn from PM Modi's wisdom and vision.
The Exam Warrior has been translated into 12 languages. These are Assamese, Bangla, Gujarati, Kannada, Malayalam, Marathi, Odia, Punjabi, Tamil, Telugu, Hindi, and Urdu.
Also Read: MoE Urges State and UTs to make PM's Modi's Exam Warrior Available in School Libraries