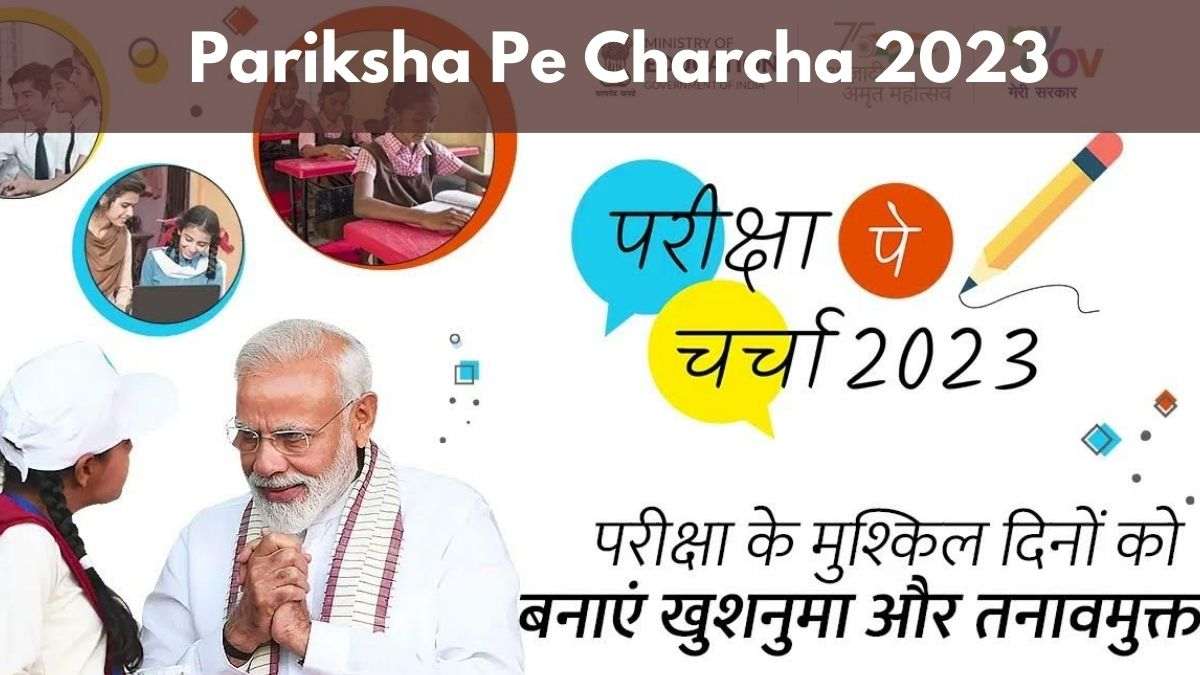 Pariksha Pe Charcha 2023: Uttrakhand Education Minister Dhan Singh Rawat has told that the state government has done preparations for PM Narendra Modi's Pariksha Pe Charcha 2023 session. The PPC 2023 session is due on January 27, 2023, and PM Modi will interact with the students appearing for board exams. In the session, he will provide them the mantras to tackle the stress due to the arriving exams.
The PPC 2023 session will be held in Talkatora stadium in Delhi where students, teachers, and parents of the students from classes 9th to 12th will be addressed by PM Modi via video conferencing, as stated by Rawat in a press conference. Talking about the preparations, Rawat told that arrangements are being done for the smooth conduction of the PPC 2023 session.
Who Will Participate in PPC 2023 Session?
As per the updates, students of government schools, government-aided schools, and private schools will take part in the PPC 2023 session. Rawat further told that two students from Uttarakhand have also been nominated for a dialogue with PM Narendra Modi in the program. The education minister also informed that the governor and the chief minister of the state will also participate in the 'Pariksha Pe Charcha' program.
"Ministers, MPs, MLAs, Padma awardees of the state, dignitaries associated with education, art and culture and public representatives of municipal corporations, municipalities and town panchayats will also join this program from different areas of the state," he added.
How Many Uttrakhand Schools will Witness PPC 2023?
The PPC 2023 programme will run in 65,464 government, non-government and private schools in the state. For publicity purposes, the art and painting competition will be conducted in schools situated in 95 development blocks and 8 municipal corporations of Uttarakhand.
The competition based on the allotted themes will be held from January 20 to 23 for teachers, students, and parents. Candidates can register for PPC 2023 on the official website i.e. innovateindia.mygov.in
Also Read: Pariksha Pe Charcha 2023 To Be Held on January 27, Check PM Modi's PPC Venue and Theme Here
REGISTER FOR RESULTS UPDATES