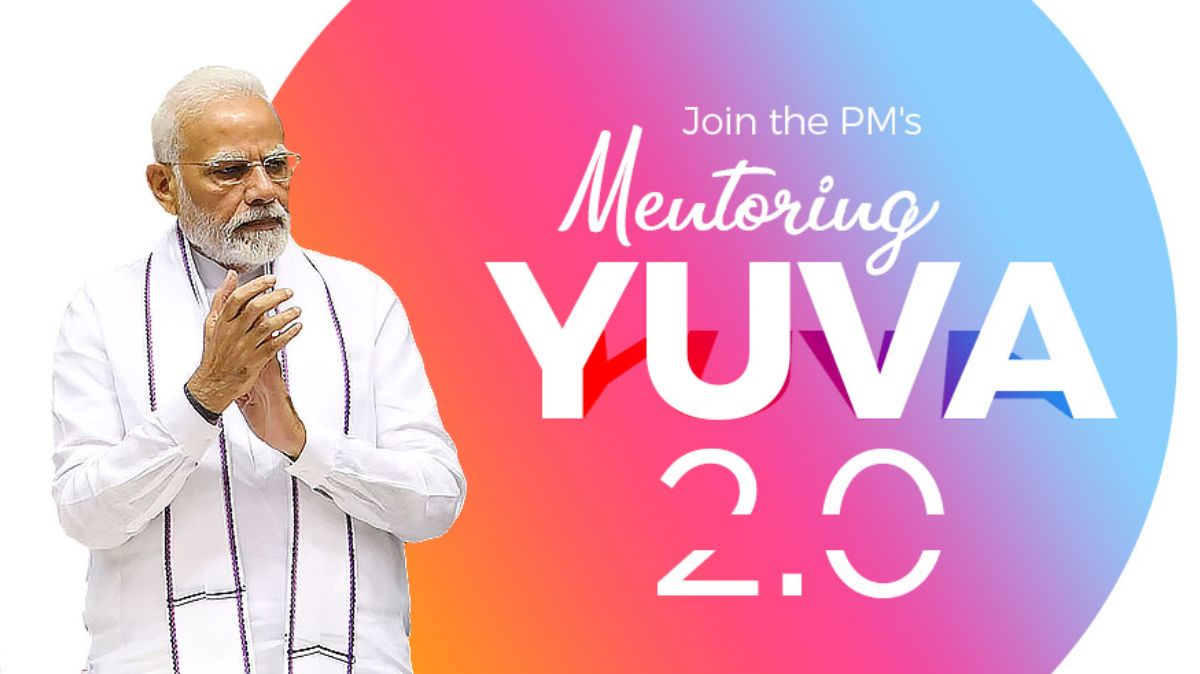 PM YUVA Scheme: The University Grants Commission (UGC) has issued an official letter stating that the online national contest will be held for the selection of young authors across the country. This programme has been initiated under the PM-YUVA Mentorship Scheme for Young Authors (YUVA) 2.0. The event is scheduled to be conducted till January 15, 2023.
The selected/shortlisted 75 authors will receive a scholarship amount of Rs 50,000 per month for a period of six months as stated under the scheme. Moreover, as part of the mentorship scheme, the National Book Trust, India will be publishing various books produced by young minds. The Ministry of Education, Government of India has launched PM-YUVA Mentorship Scheme 2.0 with the aim of training and developing young and budding authors who are below the age of 30 years.
PM YUVA Submission 2023 - Click Here
As per the UGC letter, an online National Contest is being organized starting on October 2, 2022, and will conclude on January 15, 2023. This was held to select talented authors across India. Also, there is a provision for payment of a scholarship of Rs 50,000 per month for 6 months to be paid to each of the selected 75 authors by the Indian Government. National Book Trust, India has decided to publish innovative books by these authors.
Additionally, higher educational institutions are directed to disseminate information about the scheme to all the students and other stakeholders in order to encourage greater participation in this prestigious scheme launched by the government. For complete information, aspiring students can go through the official website at innovateindia.mygov.in.
For More Details on PM YUVA Scheme - Click Here
PM YUVA Mentorship Scheme Schedule
| | |
| --- | --- |
| Event | Date |
| Scheme Launched | October 2, 2022 |
| Contest Duration | From October 2, 2022 to January 15, 2023 |
| Evaluation of Applications | January 16 to March 31, 2023 |
| National Jury Meeting | April 2023 |
| Result Announcement of Selected Authors | May 2023 |
| Duration of Mentorship | June 1 to November 30, 2023 |
| First Set of Books Publication Starting Date | February 1, 2024 |
Also Read: UNDOC Train Rural Educators through GRACE Initiative
REGISTER FOR RESULTS UPDATES