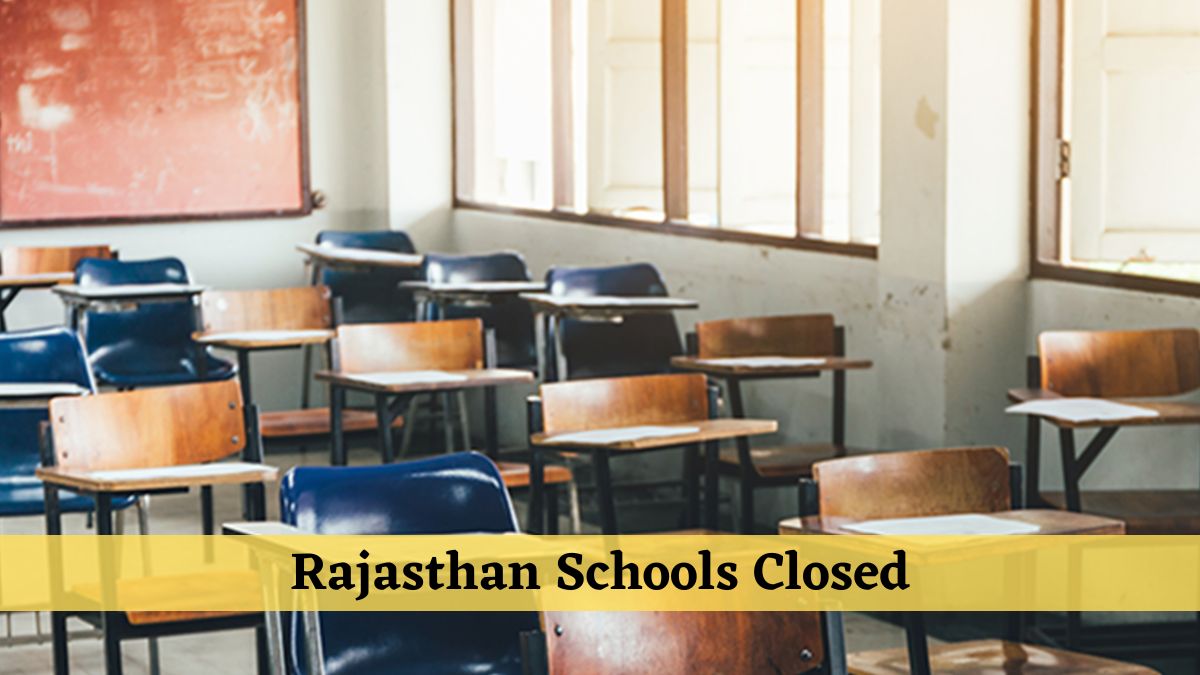 Rajasthan Schools Closed: As per the latest updates, Director of Secondary Education (DSE) Gaurav Aggarwal has extended the closure of schools due to cold weather conditions. As mentioned in the official notice, schools in Bikaner will now remain closed till January 18, 2023. The decision to reopen the schools will be taken after reviewing the then condition. Also, the Udaipur administration has announced the shutdown of schools till January 18, 2023.
The official statement of Bikaner school closure reads, "In the context of the above-mentioned article, in view of the extreme cold wave in the state, according to the local conditions, you were authorized till January 15, 2023, to change the time of operation of all government and non-government schools in the district / leave the students."
"In view of the present circumstances, the said period is extended from January 15 to January 18, 2023. In this regard, please establish coordination with the Chief District Education Officer of your district and ensure necessary decision is taken in view of the cold wave situation in your district," it added.
Udaipur Schools Closed Till 18 Jan Upto 8th class
The Udaipur authorities have ordered all schools to remain shut till January 18, 2023, due to the cold wave situation. Thus, classes for students up to Class 8th across all government/non-government schools will remain closed from January 16 to January 18, 2023. However, private schools across the district will function from 9 am to 3 pm between January 19 and January 22, 2023.
As per the reports, the holiday has been announced in all schools due to the continuous drop in temperature on the arriving days. The order will be applicable with immediate effect on all government, private, and CBSE-affiliated schools of the Udaipur district.
Also Read: Haryana Schools Winter Vacations Extended Till Jan 21, Check Details Here
REGISTER FOR RESULTS UPDATES