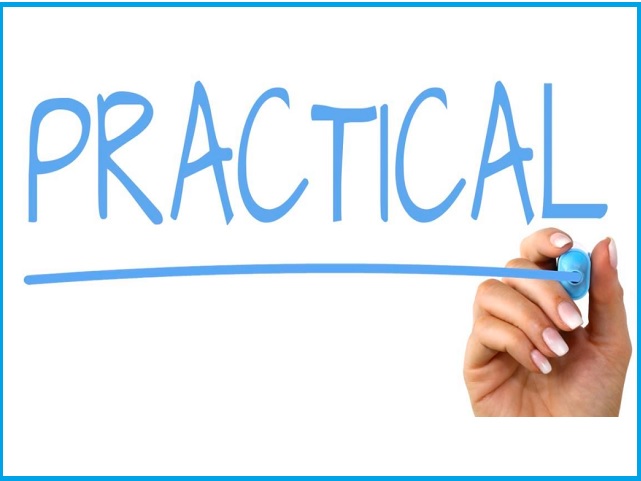 RBSE 12th Practicals: Rajasthan Board of Secondary Education class 12 practical examinations are scheduled to commence from today - July 8, 2021, onwards. The Class 12 RBSE Practical exams 2021 will be conducted in batches consisting of 10 students each following the complete COVID-19 protocols. The details regarding the RBSE Class 12 practical examinations are available on the official website rajeduboard.rajasthan.gov.in. Students appearing for the RBSE Class 12 Practical examinations are required to read through the guidelines issued before appearing for the practical examinations.
Class 10 12 Exams for private students
The Rajasthan Board has decided to conduct the Class 10 and 12 Exams for the private candidates although the examination dates are yet to be announced by the board. The board has also made it mandatory for the schools and students to follow the COVID-19 protocols and guidelines issued during the RBSE 12th practical examinations.
The Rajasthan State Education Minister - Govind Singh Dotasra released the formula to be followed for declaring the Class 10 and 12 Results 2021. As per reports, the results are expected to be declared by the last week of July 2021.
Few schools yet to complete examinations
A few of the schools have already conducted the practical examinations for the students while the remaining schools are yet to complete the examinations. The marks obtained by the students in the RBSE 12th practical examinations will be uploaded to the board portal within 24 hours.
According to the evaluation criteria released by the board, the class 12 students will be evaluated based on Class 12 internal marks which will be given 20 percent weightage which means that the results of the RBSE class 12 practical exams will be important for the students.
The students who are not satisfied with the RBSE 10th and 12th Results 2021 will be able to opt for the optional examination which will be conducted by the board once the situation is favourable.
Also Read: RBSE 10th and 12th Result 2021: Rajasthan Board Extends Deadline for Uploading of Marks for Class 10 and 12 Results