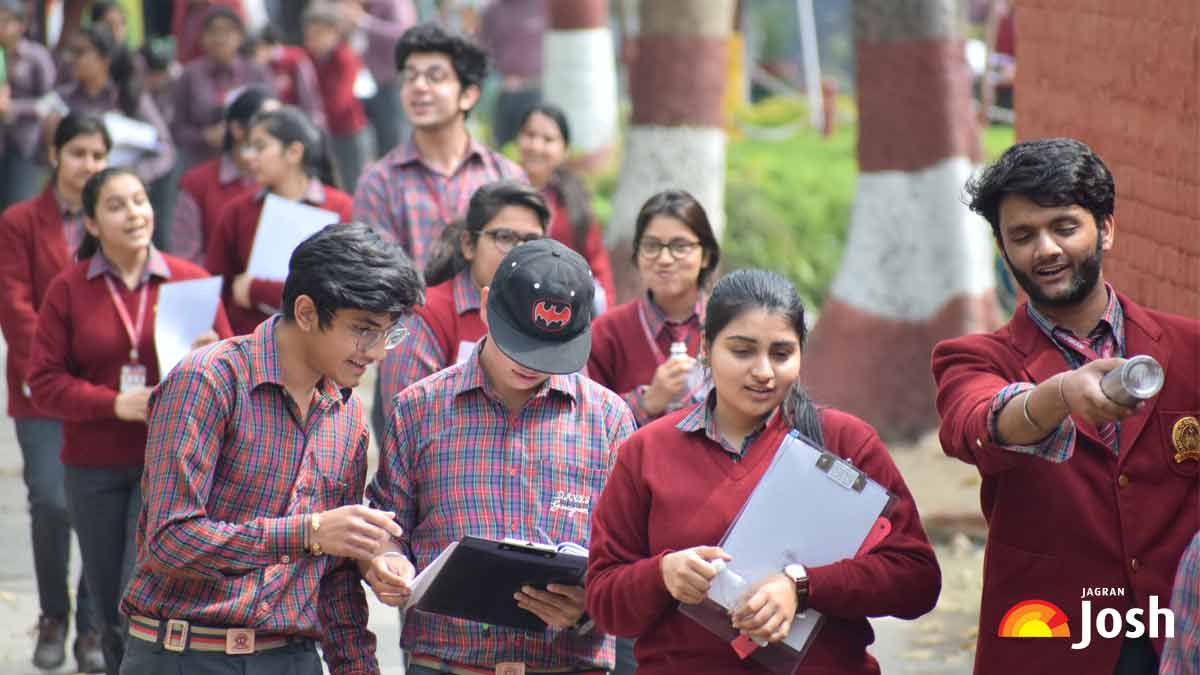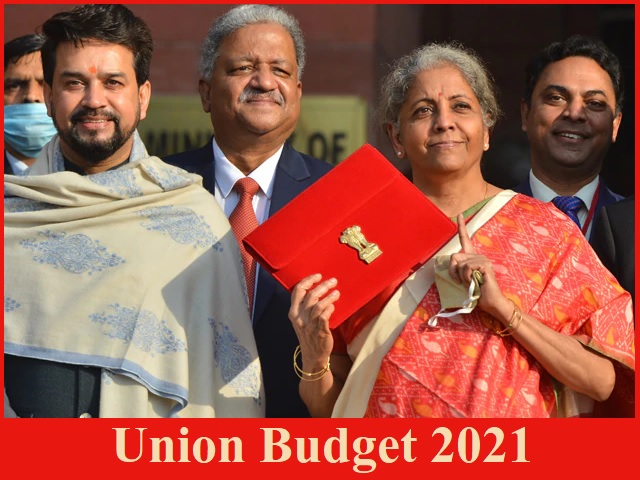 The Union Budget 2021 for the School Education witnessed a sharp drop with the Department of School Education and Literacy, Ministry of Education receiving Rs 54,873.66 crore for the upcoming financial year which has been termed as the lowest budget allotted in two years. With the COVID-19 pandemic affecting the education sector and affecting the students, it was expected that the allocation to school education will be higher than that of the previous year.
The Budget for the Education Ministry has reduced by Rs. 6,086.69 crores – from Rs 99,311 crores for 2020-21 financial year to Rs. 93,224.31 crores in 2021-22.
With the School Education budget cut by Rs. 5000 crores it is likely to create a gap across the areas of education infrastructure education financing and learning with the recently passed National Education Policy setting the pace for restructuring the education sector.
Schemes with changes under new Budget
Samagra Shiksha Abhiyan
The Samagra Shiksha Abhiyan which is one of the nation's biggest School Education Scheme has seen funds being reduced from Rs. 38,750.50 crores to Rs. 31,050.16 Crore compared to the previous year. The Samagra Shiksha Abhiyan is an integrated scheme for school education extending from pre-school to class 12 ensuring inclusive and equitable quality education at all levels of school education.
National Scheme for Incentive to Girls for Secondary Education
Funds for the National Scheme for Incentive to Girls for Secondary Education have also been dropped by over 100 crores. The scheme was allotted Rs. 1 Crore this year compared to the Rs. 110 Crore last year. A gender inclusion fund promoting girls education was also proposed by the National Education Policy 2020.
Kendriya Vidyalaya Sangathan
Funds allocated to Kendriya Vidyalaya Sangathan have seen an increase with the KVs being issued Rs. 6,800 Crores for the upcoming financial year compared to Rs. 5,516 Crores in the previous year.
National Programme of Mid-Day Meal in Schools
In the Union budget allocated for the Mid-Day meal scheme, the ministry has allocated Rs. 11,500 Crore from previous years Rs.11,000 Crore.
Navodaya Vidyalaya Samiti
As per the Union Budget allocated this year for Navodaya Vidyalayas the budget has been increased by Rs. 500 Crores compared to the Rs. 3,300 crores allocated to Navodaya Vidyalayas. This year the Navodaya Vidyalayas while this year the funds have been increased to Rs. 3,800 Crores.
Also Read: MHT CET B.Tech Institute level Counselling 2020-21 to commence from February 5
REGISTER FOR RESULTS UPDATES