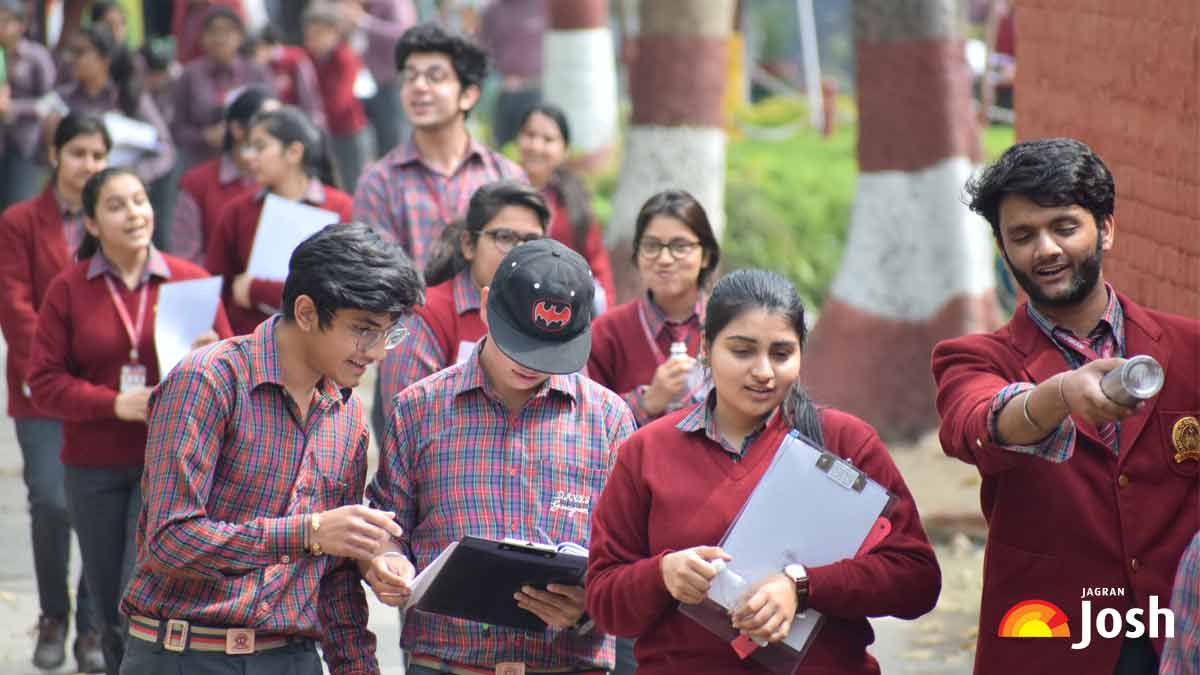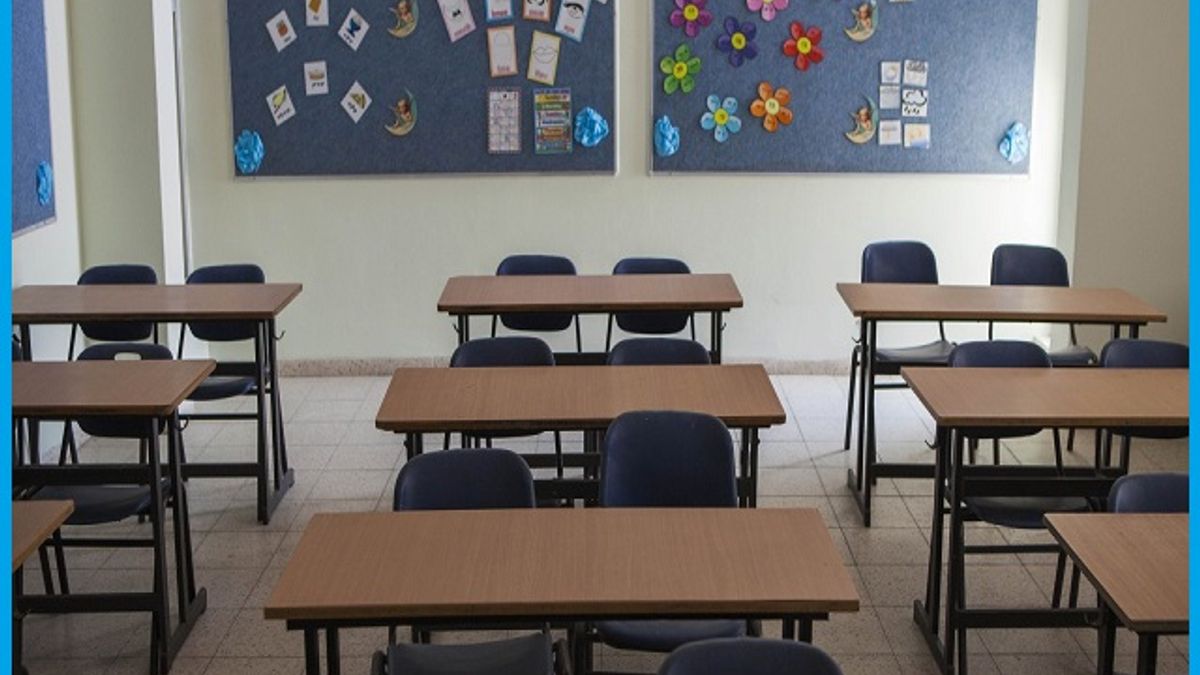 Many of the state governments have announced the postponement of the closure of schools due to the rising COVID-19 cases. Schools across the country have remained closed since March 2020 due to the pandemic situation, however, in the last few months, many of the schools resumed classes for the students.
States like Maharashtra, Punjab, Karnataka have announced partial lockdown and might curfew due to the rising COVID-19 cases. The school authorities in a few of the states have started closing down schools again.
Maharashtra
States like Maharashtra have confirmed the second wave of COVID-19 and in order to curb the rise of cases, restrictions have been placed by the state government. Palrghar district administration has ordered for an indefinite closure of the schools and colleges from today onwards until further notice.
Telangana
State authorities in Telangana are also planning on deciding whether to shut down schools across the state in time for the second wave of the COVID-19 pandemic. The state authorities have decided to contemplate the situation after 140 students and teachers were tested positive for COVID-19 in the last few days.
Punjab
The Punjab state government has announced a night curfew in many of the areas in the state in order to handle the situation. The Punjab School Education Board has announced the postponement of the final examinations for the class 10 and 12 students due to the increase in the COVID-19 cases in the state. The Punjab board class 12 examinations will commence from April 10, 2021, instead of March 22, 2021, while the class 10 examinations will begin from May 4, 2021, instead of April 9, 2021.
As per recent numbers reported by the Union Health Ministry, approximately 28,903 new COVID-19 cases were recorded in the last 24 hours across the state with a recovery of 17,741. The total deaths have been reported at 1,59,044 including 188 fatalities in the last 24 hours. Close to 3,50,64,536 doses of COVID-19 vaccines have been administered so far across the country.
Also Read: IIT JAM 2021 Final answer key released, Check details here
REGISTER FOR RESULTS UPDATES